Promotional Products:
Brief: St Albans Girls School asked us for branded equipment for the new arrivals at school.
Our response: We accepted the challenge and created a stationary set for the school. This would in turn provide the new girls with high quality equipment benefitting them for their educational needs, with multi coloured pens and highlighters meeting the target market group of the students.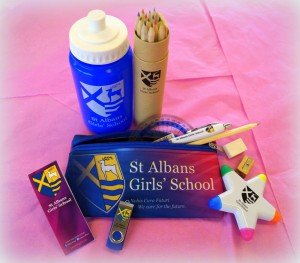 Promotional Products: Beer mats and keyrings
Brief: To rebrand their fish and chips flavoured snack, whilst effectively reaching their target market group.
Our response: We sourced branded beer mats to be used in pubs in order to promote the snack in this environment. This method of marketing was a simple, yet cost-effective way to increase the company's brand awareness.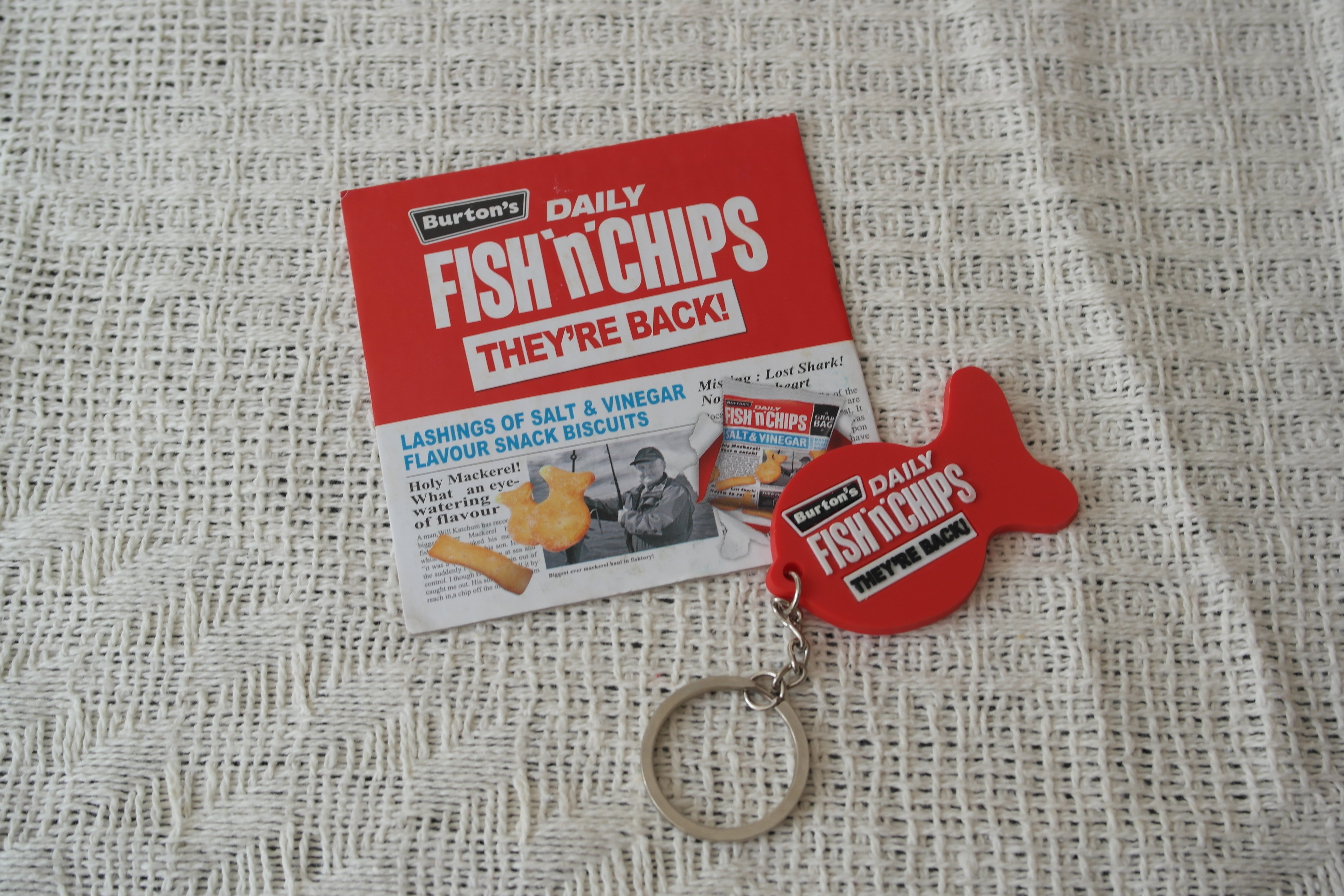 Promotional Products: Swim hats and bang bang sticks
Brief:
To find products that were relevant to Thistle's charity Lite @ Nite's triathlon. Lite @ Nite launched a triathlon event involving the movement of competitors to different thistle hotels around the UK.
Our response:
We provided Lite @ Nite branded Bang Bang sticks which were used by supporters aswell as branded swimming hats for competitors. Through providing high quality and affordable branded equipment for both the competitors and the supporters, Thistle was able to promote their own brand and their event at the same time.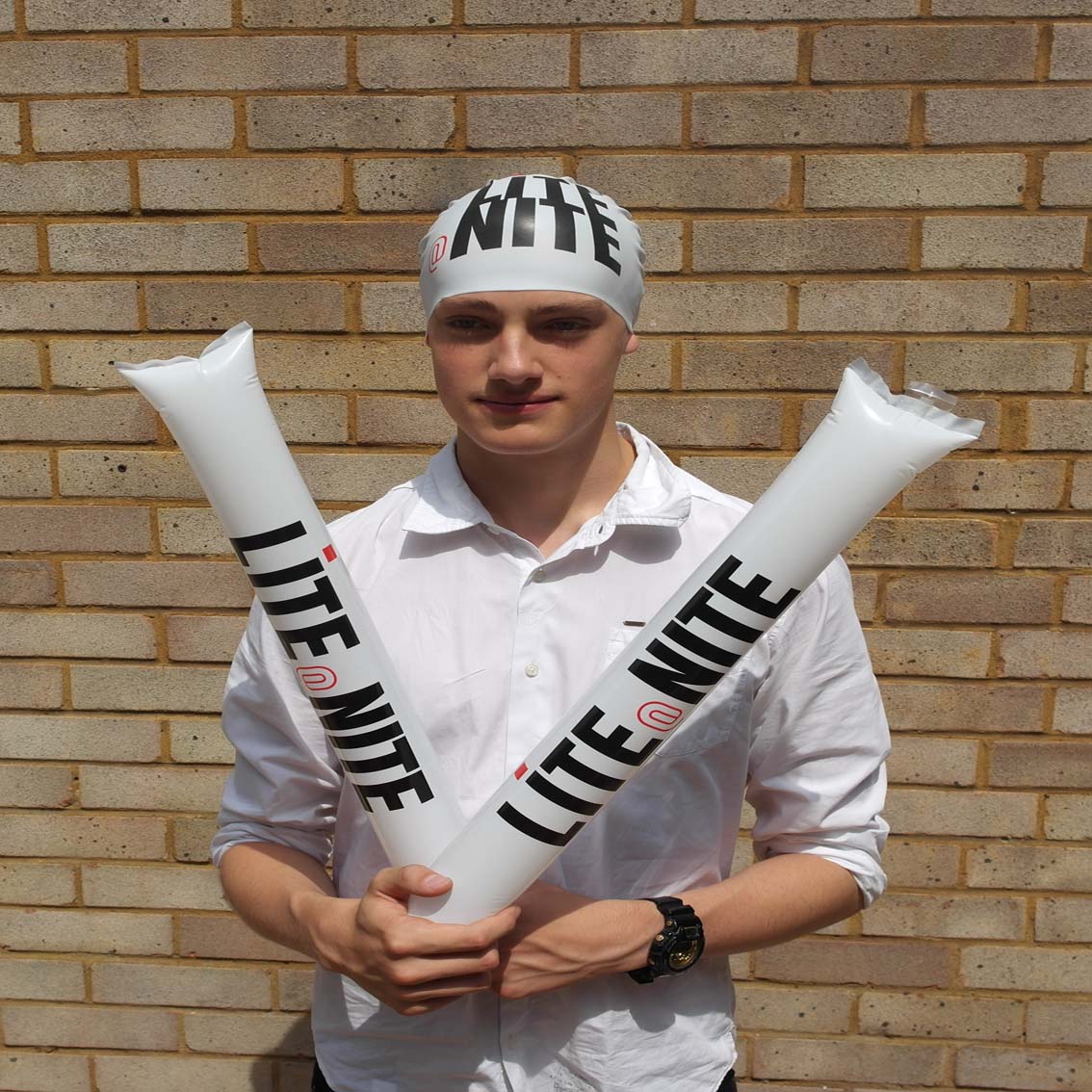 Promotional Products: Branded awards
Brief: To create large, impressive yet still branded rewards in a creative design.
Our response: Our challenge was to provide rewards which were large and eye-catching, without being heavy. We found great, innovative designs for these awards which were branded and then used by GLH.
Promotional Products: Inflatable Guitars
Brief:
To provide a fun and creative product that both promotes GLH's event and also their brand name.
Our response:
We thought outside the box and came up with these branded inflatable guitars. They're a new, fun and exciting addition to any music-based event.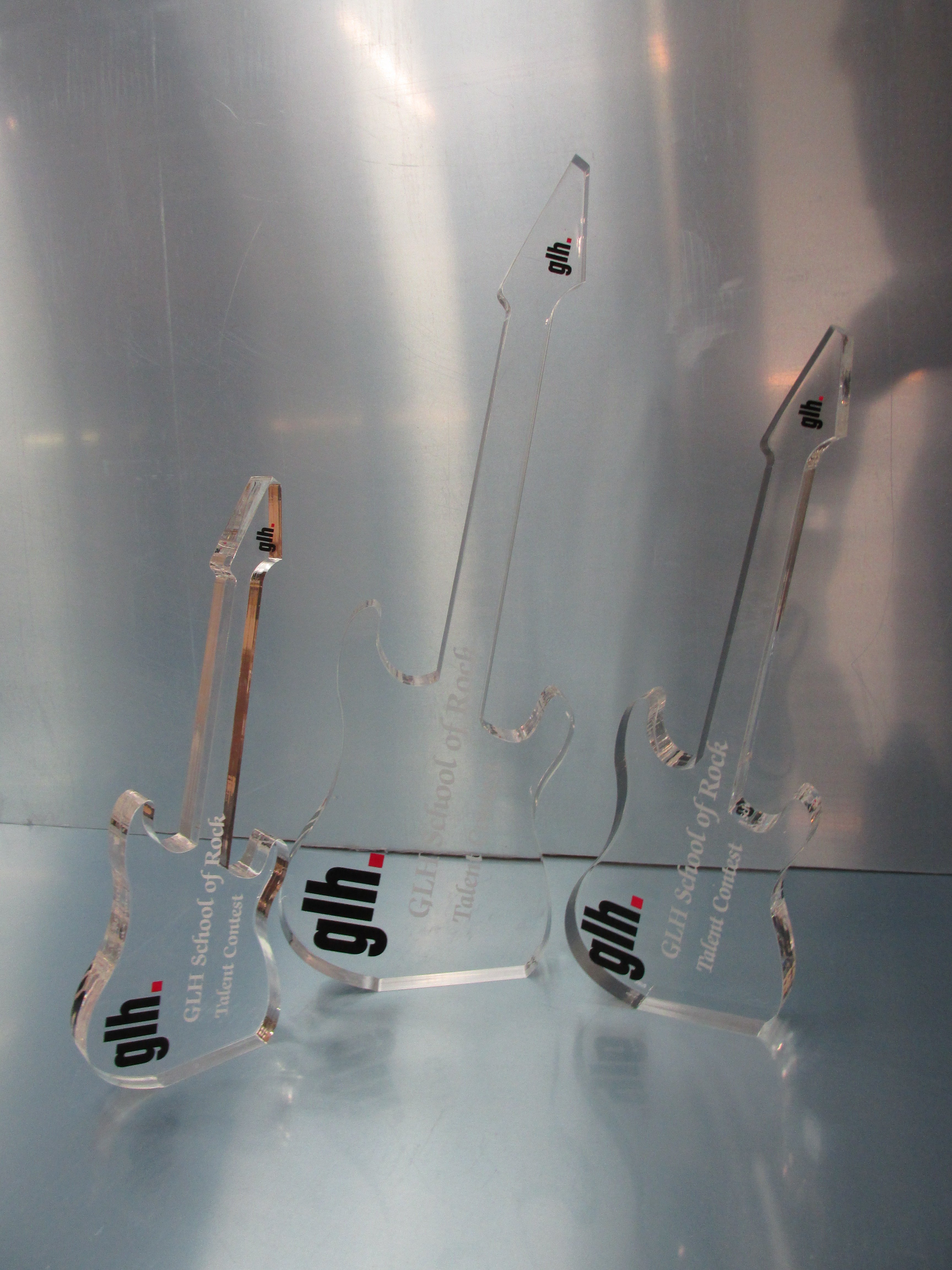 Promotional Products: Power chargers
Brief:
To produce a bespoke power charger that had a large branding space.
Our response:
We sourced high quality, professional, brandable power chargers that included a multi-use USB connector to allow charging of a wide range of different devices.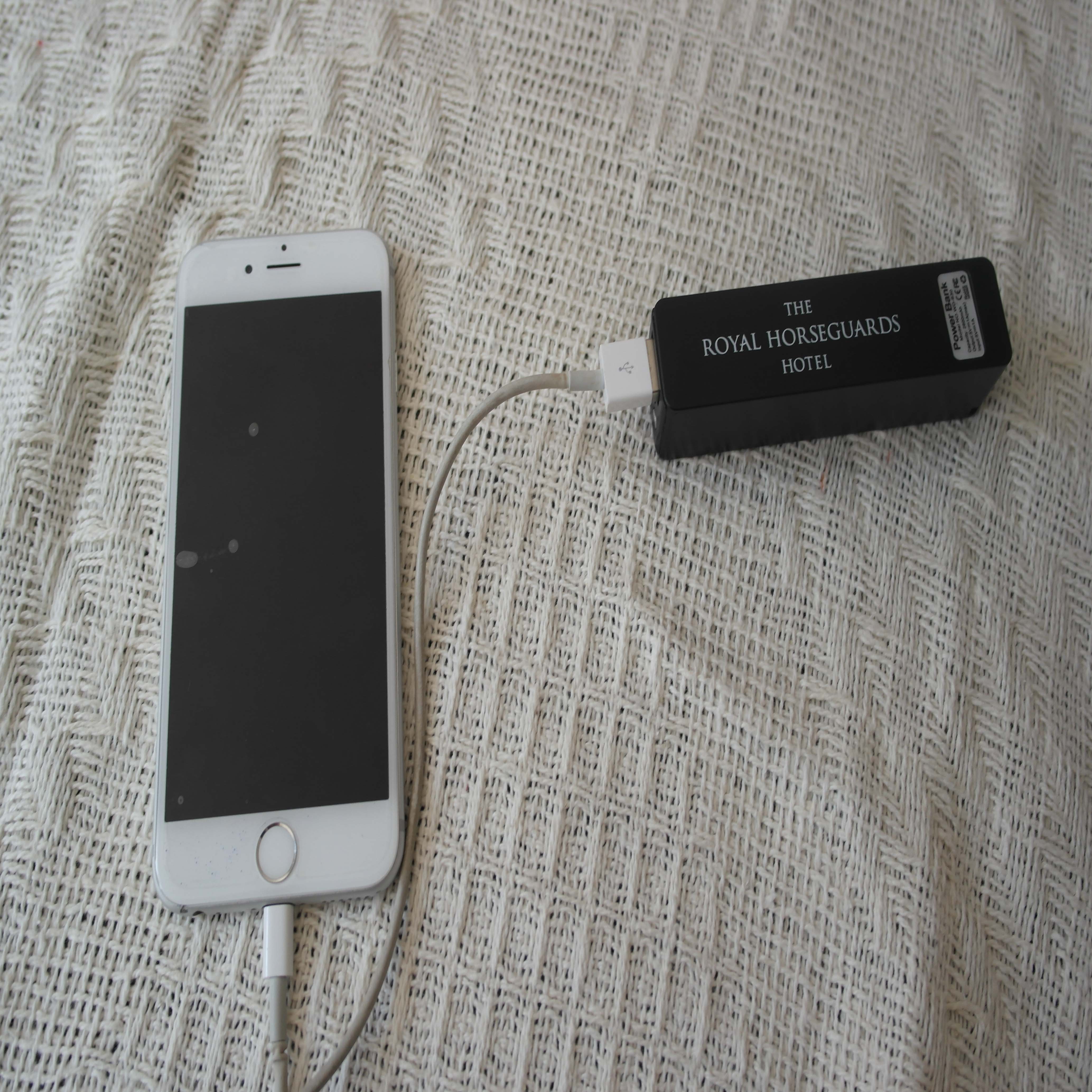 Promotional Products: The Glenlivet Mentoring Trunk
Brief:
To produce a bespoke trunk and fill with a large array of sales aids.
Our response:
We sourced a wide range of items including:
Vintage-effect cases, that were then lined with foam and covered in a green flock finish, with chemically
etched solid brass plaques applied.
Brass handled solid oak drawers, vintage globes, ink wells, quills, a replica cigar box with labelling and
hard wood gavel & strike plate.
And finally, all the promotional products were inserted into the trunks and supplied with product declarations for exporting worldwide.

Promotional Products: Grant's Triangular Pool Table
Brief:
To design, build and take on tour the world's first triangular pool table.
Our response
The first hurdle to over come involved recruiting an experienced manufacturer that was capable of making not only a uniquely shaped table, but that was also prepared to make only 1 off
Not only did it have to play like a 'normal' pool table, it was important that the table could be dismantled easily into smaller sections to facilitate transportation
Branding was applied to the table, the baize and even included the pool cues, chalk and triangle
Promotional Products: Cadbury's Biscuits USB Sticks
Brief:
To support the Above-The-Line campaign for Cadbury's Fingers, All In One Merchandise was asked to create USBs to turn their TV characters Miles and Maddison in to promotional products.
Our response:
We created these stylish silicone USBs, which were each up-loaded with product information and really well received by their trade customers

Corporate Gifts: Stylus Pens
Brief:
To offer the global brand team a gift to mark the launch of their pharmaceutical brand Vectibix.
Our response:
We found a manufacturer who was able to deliver a very high quality, aluminium stylus pen in a ornate presentation box at a very competitive price, within our client's time frame and dispatch them to their colleagues around the World.