Meet the Team at All In One Merchandise
Name: Damien Ellis
Position: Managing Director
Damien has over twenty years of experience in the industries of corporate branding and events merchandising. As Managing Director, he utilises his large network of contacts to source the best branded products for the job. He loves his work and gets a real thrill out of building bespoke projects from scratch. His favourite part of the job is events management, and he particularly enjoys meeting and interacting with the public. Damien's hobbies include football, rugby, and taking his three young children on days out.
Damien's favourite dish is boeuf bourguignon and he particularly enjoys French cuisine.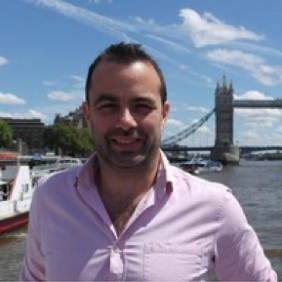 Name: James Bowler
Position: Finance & Operations Director
James oversees the legal, financial and operational sides of the business – but also plays the role of the office handyman due to his love of DIY! He finds time to work on other business opportunities wherever possible. James is highly skilled in the finances sector, with some notable experience as Chief Financial Officer at XTX Markets, European Finance Director at KCG Holdings and European Head of Finance at GETCO. Outside of work, James enjoys spending time with his family. He particularly enjoys cycling or walking his dogs near his home in the Chilterns.
His favourite dish is a classic steak!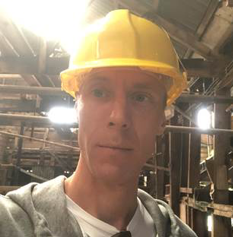 Name: Alan Doyle
Position: Senior Account Manager
Hailing from the Emerald Isle, Alan is a Senior Account Manager with All In One Marketing. With over 5 years experience in merchandising, Alan has gained excellent experience from all sides of the industry. Whether it's a standard item or completely bespoke, Alan is here as your contact from the very beginning of your order right up to the final delivery. 
Alan's favourite food is seafood pasta.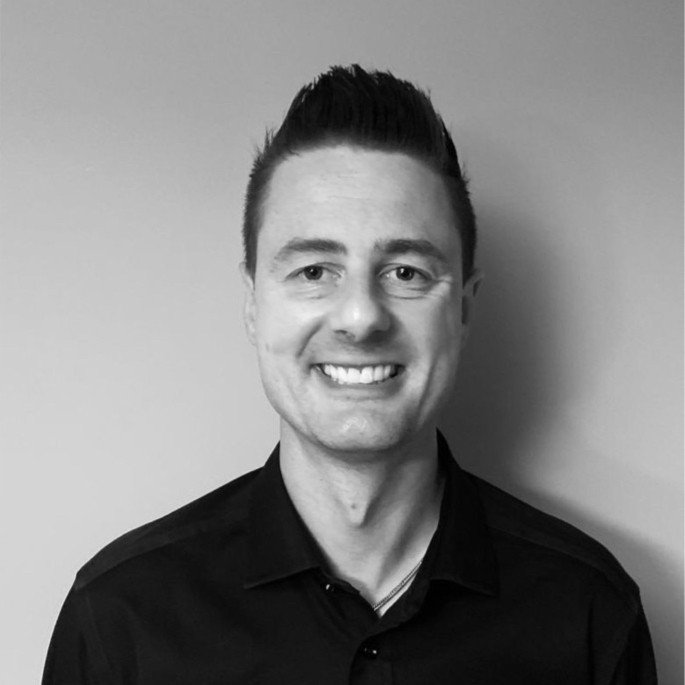 Name: Vitalijus Glotovas
Position: Digital Marketing Manager
Vitalijus is in charge of digital marketing efforts. He is the office's computer whiz and enjoys following the latest tech trends. Vitalijus loves the symbiosis between improving technology and digital marketing techniques, and the benefits it can provide both people and companies. To him, marketing is comparable to philosophy.
His favourite food is carpaccio – which he tries not to eat too often to ensure it stays special!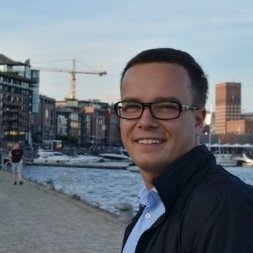 Name: Liam Evans
Position: Junior Content Creator
Liam produces content for the company website in the form of articles, webpage text and product descriptions. He enjoys writing, in particular creating engaging content for articles. He has additional experience writing freelance gaming content for other publications. Some highlights of this time include attending preview events, writing reviews and examining stories of game development. He also works as a professional actor outside of the office. You can read Liam's articles here!
His favourite food is tempura prawns with a soy sauce dip.