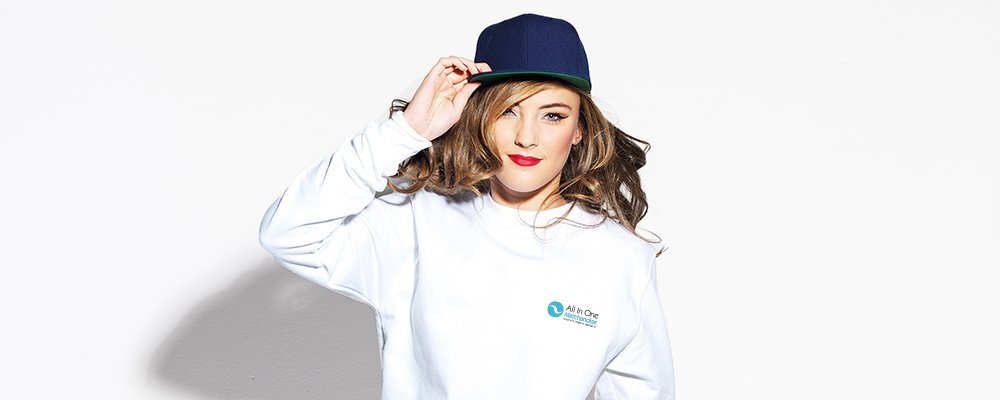 5 Tips for a successful Merchandise Campaign
As budgets get increasingly squeezed, it is essential your merchandise is working hard to deliver real value for money. Here are our top 5 tips to ensure you get the most return on your investment:
Tip 1 – Try to avoid Last Minute Orders
If you fail to plan then you plan to fail…never has this been so true. Although we can deliver items in five days or less, you will have less selection and more importantly you will pay a higher price for the express delivery. Ideally you should be planning two to three months ahead so you have more products to select from and achieve a better price point for each item. This often means you can afford to buy a larger quantity of items for your budget.
Tip 2 – Planning Ahead
As you select the promotional products you are going to use, you should consider:
how long you want the items to last with your customer
Is the product useful and relevant to the customer?
Do you want to include your company website or phone number?
Are the products time sensitive?
For instance, if they're required for a conference on a specific date, plan to have them delivered well in advance to avoid last minute panics, or worse still, potential write-offs
Tip 3 – Artwork
One situation that delays production is not having ready print quality artwork. Where companies have a logo, most manufacturers will require artwork to be supplied in an editable EPS file to ensure a good quality print is achieved. If you have an in-house designer, ensure you speak to him or her early so you can send to All In One Merchandise the artwork file and pantone colours. If you do not have an artwork file, then we can redraw the logo for you.
Tip 4 – Distribution
The most effective way to give your promotional gift is a face-to-face meeting with the client. You need to consider the weight carefully as ultimately you or your sales team will need to carry this item around. However, your campaign may mean mailing out in the post if seeing each customer is not feasible in which case try to use lightweight items that will fit into an envelope or small jiffy bag.
Tip 5 – Joining Forces
Can different companies link up to pay for the promotional merchandise and both benefit from the campaign? Should the benefits outweigh the disadvantages for linking up, the benefits could mean achieving additional customers who you would not normally reach.. For example, a cereal company linking up with a milk brand or an estate agent linking with a video inventory company It's worth thinking of potential alliances
GREAT PROMOTIONS STEM FROM EVEN GREATER PLANNING!