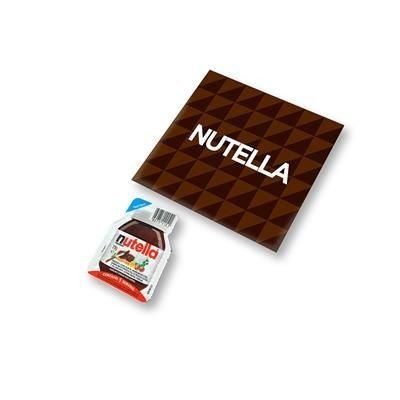 Nutella Promotion Causes a Ruckus in French Supermarkets
Usually, a riot in a shop takes place over the Christmas period. On Black Friday or during a Boxing Day sale. Over electronics such as TV's, DVD players and Playstations. But on the 25th January 2018, France experienced their first 'Nutella riot'!
A supermarket chain promoted the top-selling chocolate hazelnut spread at a 70% discount in store. Selling each tub at €1.35 (£1.18), down from €4.50 (£3.93). Choas spread across multiple stores, stock only lasted for 15 minutes according to a French report published yesterday afternoon. Eventually, the police were called to intervene. There were no serious injuries, just one black eye but hardly any Nutella left for the rest of us.
What to do in a Nutella Riot and How to Stay Safe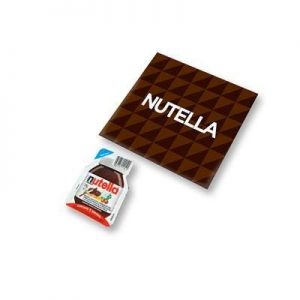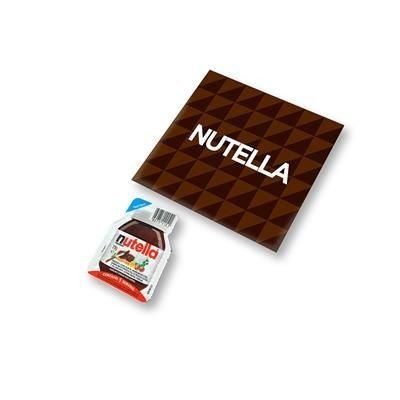 Keep Calm
Leave the store
Order your emergency rations of Nutella from All In One Merchandise
Personalise mailing envelopes with a 'heartfelt promotional' message
Mail them to your nearest and dearest, but keep as many for yourself as necessary. Would they do the same for you? Just saying…
Our emergency portions of the silky chocolate spread are available in a minimum order quantity of 100. Single portions are packed into personalised envelopes. If you don't have 99 nearest and dearest (because you will keep at least one for yourself?) to share them with, if there is a riot, you soon will!
Call the team on 01727 223310 or contact us here to find out more.