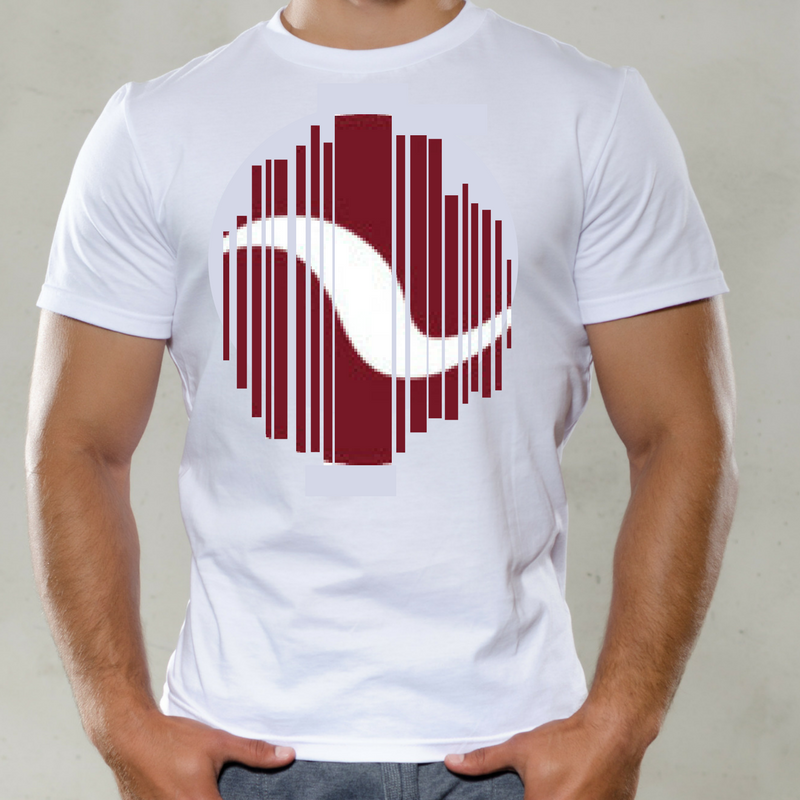 It's Techy Tuesday!
For the first time ever, it's Techy Tuesday here at AIOM! The aim of Techy Tuesday is to introduce you to the hottest and most innovative promotional tech products All In One Merchandise has to offer. To kick off our first post, we bring you our Augmented Reality t-shirts.
What Are Augmented Reality T-Shirts?
Now, this product is something we are really excited to tell you about! Imagine, your ordinary promotional printed t-shirt. Now imagine it coming to life, giving your customers a completely immersive experience with your brand. When we print your t-shirts, we also provide you with a free app. You use the app on your tablet or smartphone and point the camera at the t-shirt. Take a look at the video below to see what happens.
What Would I Use an AR T-Shirt For?
Great question, so glad you asked! There are so many uses for different sectors. Here are a few:
Education – Take a virtual tour of the human body or dive deep down into the ocean.
Property – Showcase a new home or land development
Film/Television /Gaming – Showcase a new trailer
For more information, call us on 01727 223310 or contact us here. For other promotional products that are a little different, make sure you take a look at our Hot Products category. These products are our staff picks and will showcase your brand in a refreshing way.