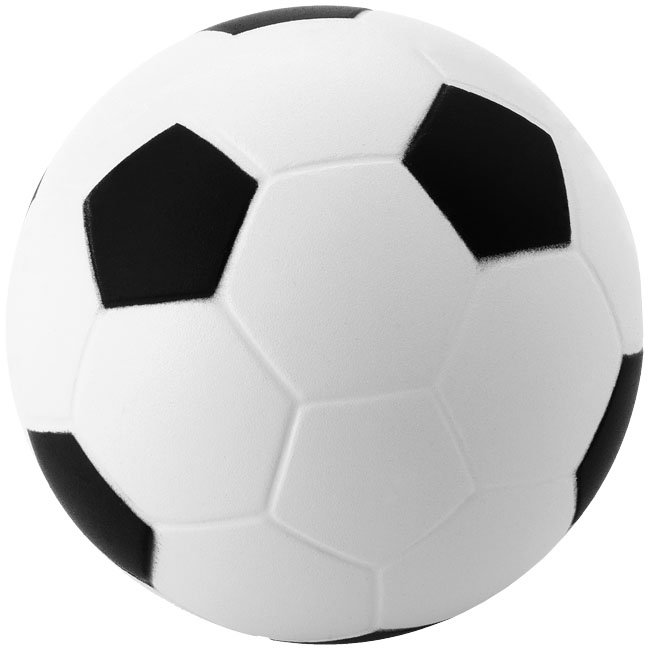 Looking for some football related items for the World Cup 2018? Then look n further than this football stress reliever. Squeeze away stress with this sporty stress reliever. We have a huge range of football merchandise for all those football addicts. Football as England's number one sport and football merchandise are sure to be popular amongst many people.
All In One Merchandise
We're a company with offices in London that specialises in providing a wide range of inspirational merchandise. Of course, we supply all the usual corporate gifts you'd expect like power chargers, made to order promotional clothing, and low cost USB memory sticks. We have  thousands of promotional products you see on this site. However if the product doesn't exist we'll use our global merchandise network to source it, make it and deliver it.Take a look at examples of unique promotional items we've created for our clients many of whom are based in London.Maybe you have an urgent corporate merchandise requirement.