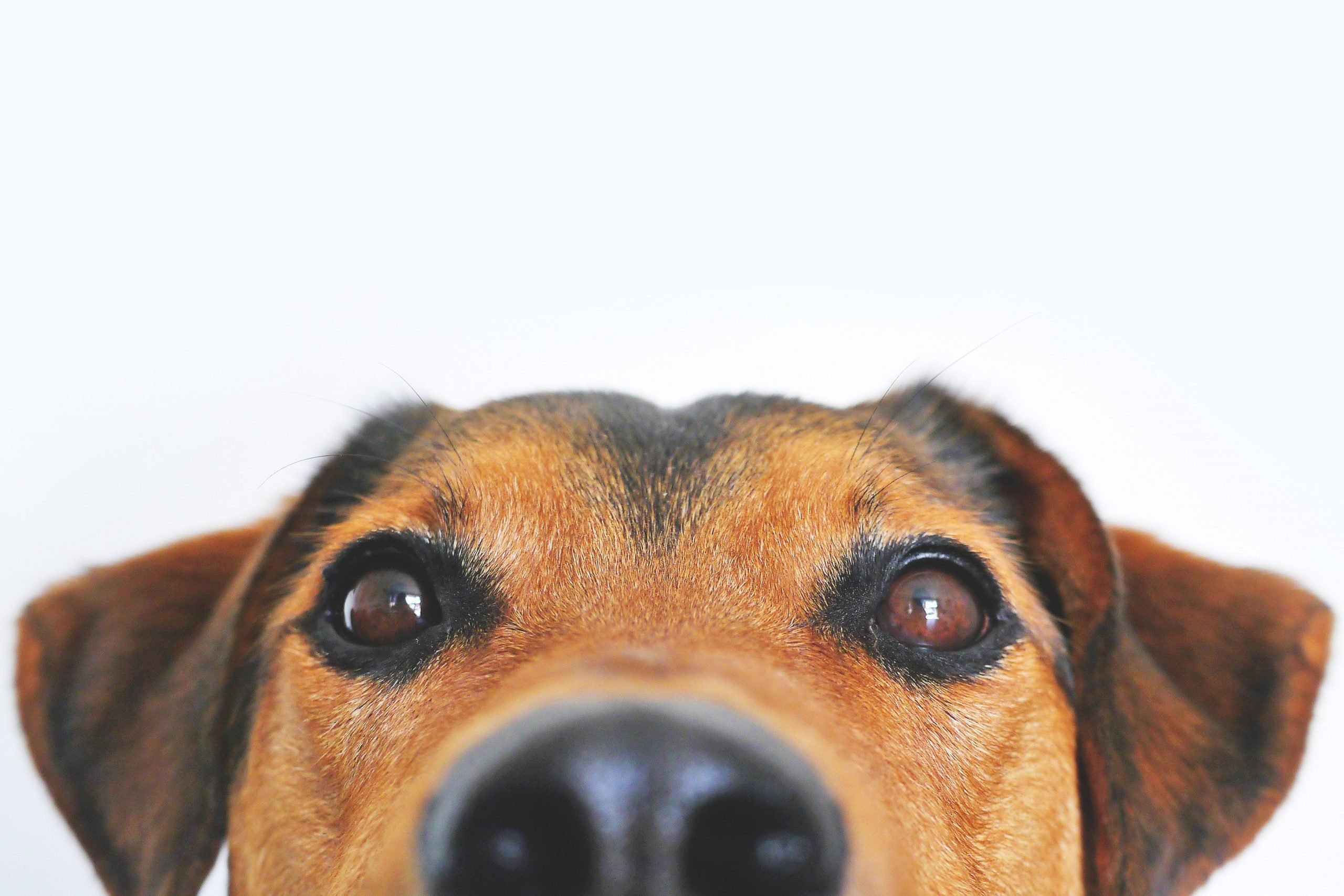 Chinese New Year is Upon Us and it's the Year of the Dog 2018!
People who are born in the year of the dog, are known to be kind, loyal and honest. The best kind of person to be, wouldn't you say?! To celebrate the Year of the Dog 2018, we bring you our favourite dog-related promotional items.
Doggy Mascots
Finding a mascot to suit your brand is easy. Especially when they are as cute as these…
Doggy Keyrings
It's quite difficult to train a dog to find your keys when you lose them. Believe me, I've tried! Try a promotional doggy keyring to make your keys stand out instead.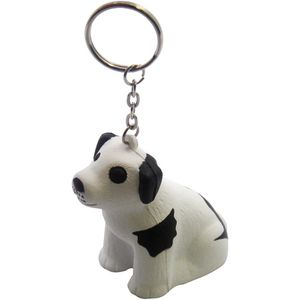 Doggy Stress Toy
Dogs are a human's best friend and great at keeping you calm in times of need.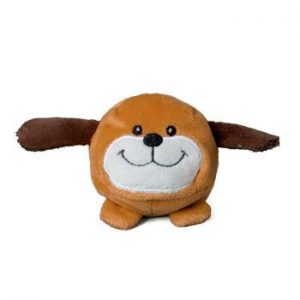 Doggy Toys and Gifts
We should always show our appreciation to our favourite furry friends!
Wishing everyone a very happy Year of the Dog, good fortune and a prosperous 2018!
For more information on our dog or pet-themed products, call the team on 01727 223310 or contact us here.