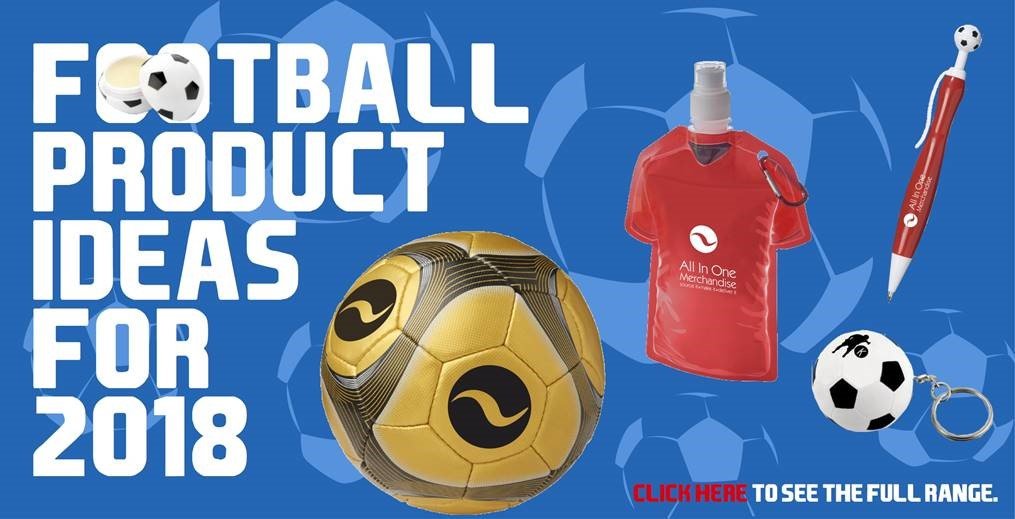 Football Merchandise for 2018
Looking at Football Merchandise to support the World Cup in 2018? We have a range of good quality football merchandise, all of which can be branded with your company logo on. From clap banners, keyrings, footballs, and clothing, we have it all covered.
All In One Merchandise-Promotional Corporate Gifts London
We're a company with offices in London that specialises in providing a wide range of inspirational merchandise, including branded promotional glassware, and illuminated point of sale. We can help by providing a 5 day turnaround service.Or perhaps you'd like access to our global network of freelance designers to visualise your logo or bring your idea to life.Our reputation has been built on going that extra mile, but don't take our word for it, read what our clients say.We're here to support your project and give you the benefit of all of years of experience to deliver exactly what you want, when you want it and being based in London, we're well placed to visit clients based inside the M25 or Home Counties.