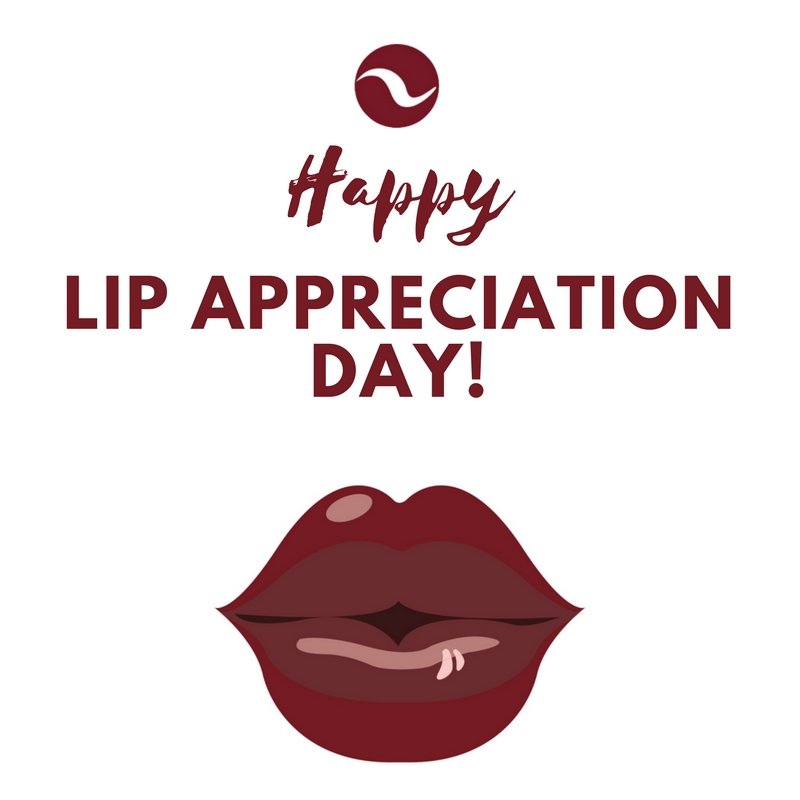 What is National Lip Appreciation Day?
The 16th of March is a day to celebrate our luscious, lovable lips. They are right in the middle of our faces, you can't miss them.  We use our lips every day, but they are often neglected! Make sure you treat them today. At AIOM, what better way to celebrate National Lip Appreciation Day other than to share our favourite personalised branded lip products from All In One Merchandise.
Promotional Lip Balm Sticks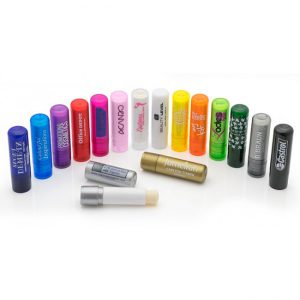 Promotional Lip Balm Stick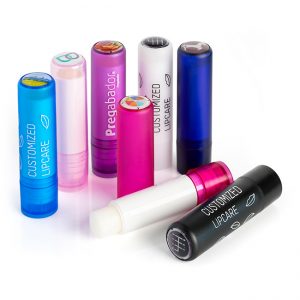 Lip Balm Stick with Branded Domed label
Personalised Ball Shaped Lip Balms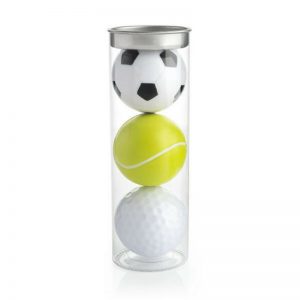 Sports Themed Lip Balms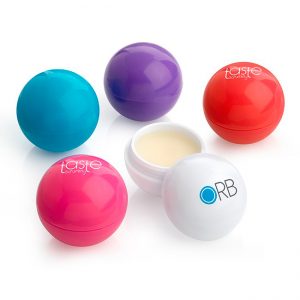 Branded Ball Shaped Lip Balm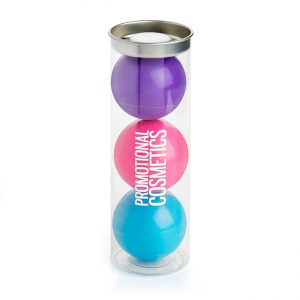 Branded Lip Balm Tube Set
Printed Lip Gloss Sticks and Jars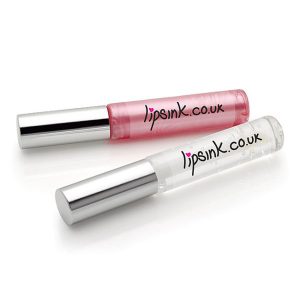 Branded Lip Gloss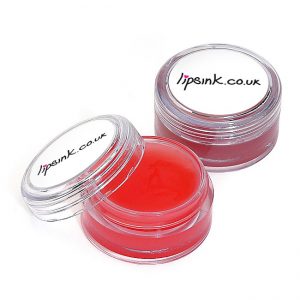 Branded Lip Gloss Pot
Promotional lip balms and glosses are a great way to promote your brand. We have a huge range to suit everyone. Choose from different shapes, flavours and colours. We can print any logo or design on our promotional cosmetic products. For other promotional beauty merchandise ideas, click here to browse our health and wellbeing range.
If you have an idea in mind, but can't find the product, call the team on 01727 223310 or contact us here to find out more.