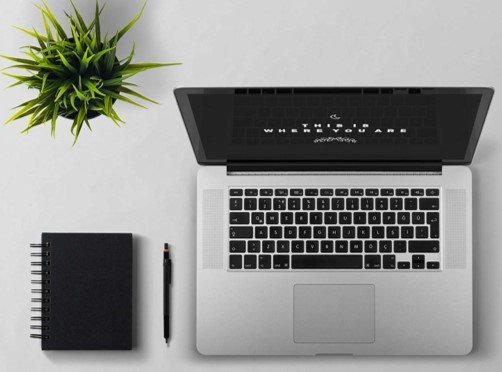 Today, October 4th is National Improve Your Office Day!
Improve your office day is the only day when bosses, employees and self-employed workers are allowed, no encouraged to improve their office workspace or environment. Changes, whether big or small can not only lead to enhancing aesthetics of an office but also boost morale.
The All In One Group  offers a huge range of unique and attractive promotional products that can help you create a happy and positive environment. As always, all products can be branded with a logo or design of your choice. If you don't have a logo or design just yet, we have a great network of graphic designers ready and waiting.
Here Are Our Favourite Improve Your Office Day Tips:
1)      Argh…Clean that desk. If your desk is already clean and well organised, reveal your secrets at once! If you don't have an office pixie, All In One Merchandise has many desk accessories that can help you keep your desk clear and organised. A clear desk equals a clear mind, "Ommm…".
2)     Get a new personalized or colourful branded mug. Dye sublimation is perfect for bright coloured photographs and vibrant designs. You're bound to be parading it to and from the tea room.
3)     Get a desk plant. Plants and flowers are known to elevate mood, enhance engagement and reduce stress. 
If any of these product take your fancy or you have an idea in mind, get in touch on 01727 223310 or email [email protected]