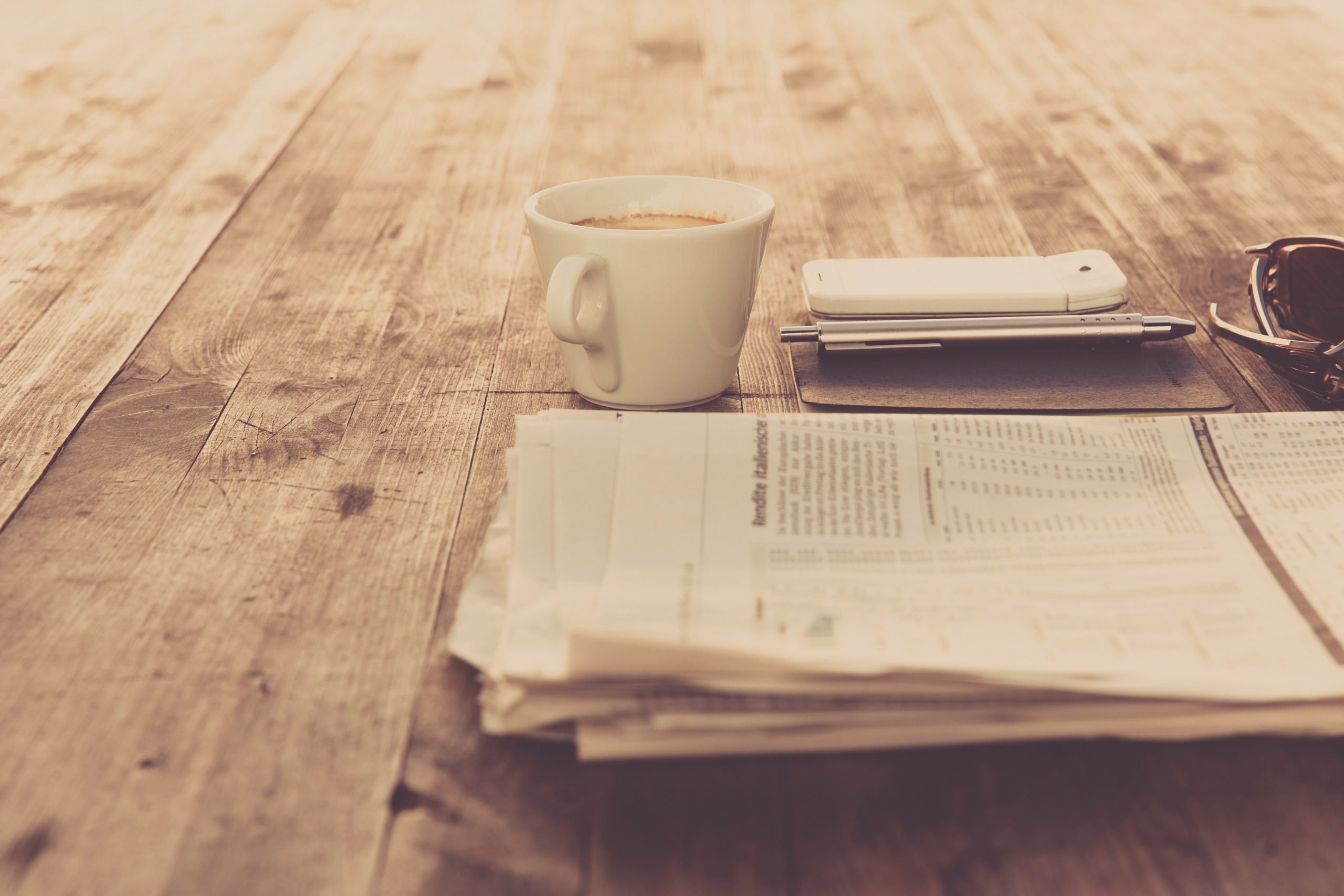 This Week's Latest Product News
Extra, extra, read all about our latest product news!
1. Have you discovered the Buzz Brush? It's a handy device to keep on your desk as it both cleans computer screens and contains a tiny brush to clear all the dirt and fibres which fall under the computer keys. With a minimum order of just 100 units and prices from as little as £1.49 per unit, which can be fully branded, it's a low cost, giveaway that your clients will find extremely useful.
2. During July and August 2013, there's 10% off our branded diary and notebook range. So, get ahead of game and order now to take advantage of the discount and be prepared for 2104.
3. Take a look at our massive range of computer mice. Choose from soft, transparent, liquid, wireless, mini, slim, flat and even cartoon shapes! We can make them to almost any shape.
Contact the All In One Merchandise team on 01727 223310 for further details or fill in our contact form here. We'd be more than happy to help!
Further Information:
With access to over 100,000 products, All In One Merchandise can source any promotional merchandise you require, in any quantity. We can apply your logo to any material and if the product doesn't exist, we'll make it! As part of the All In One Group, throughout the process, you'll receive a dedicated Account Manager to oversee your project. Your Account Manager will ensure continuity and fulfil your brief. But don't take our word for it, click here to read what our clients say.