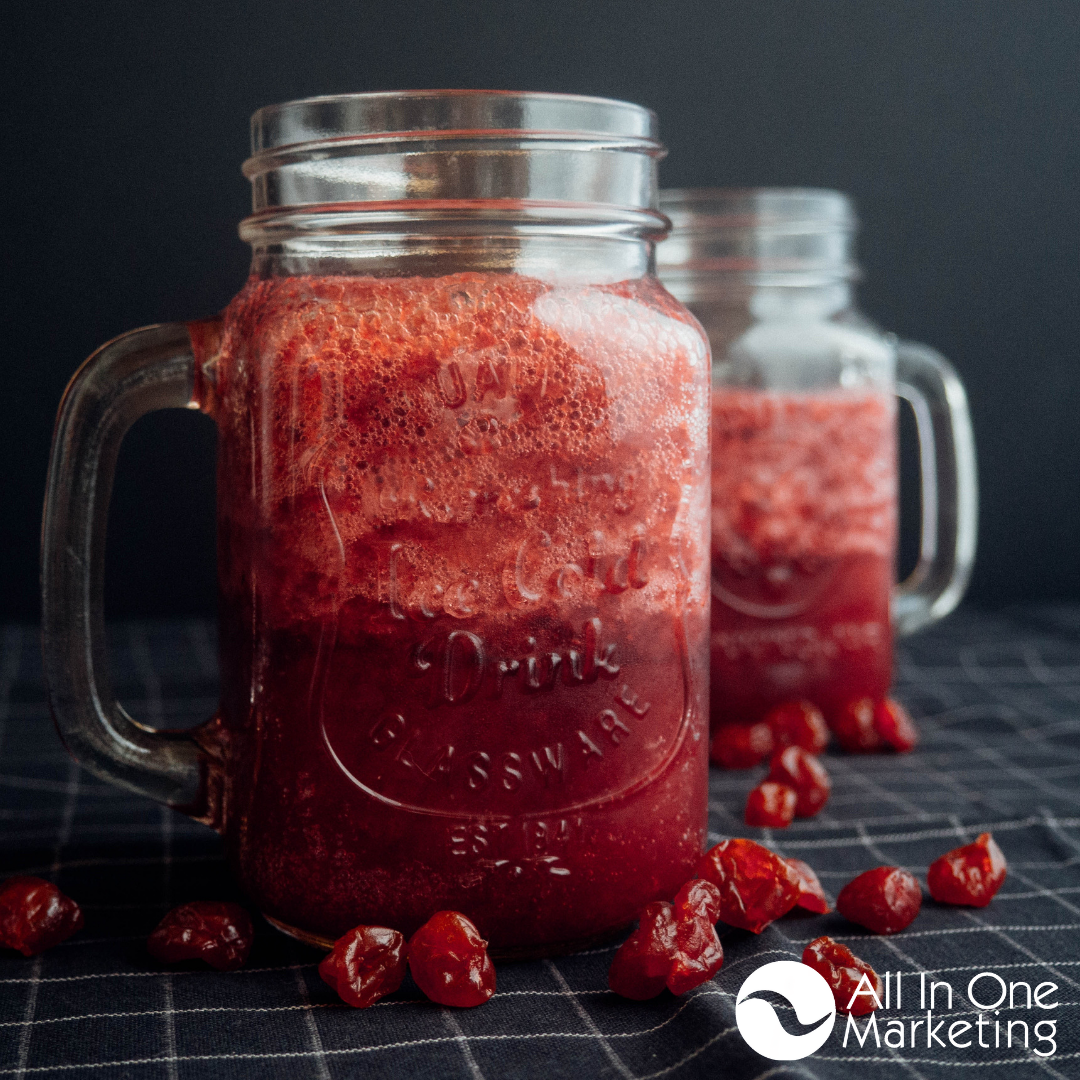 It's Mason Jar Day…Who Knew?!
We are all about promotional glassware here, at All In One. In fact, we specialise in custom printed and decorated glassware. However, we did not know that there was a day dedicated to celebrating the Mason Jar! The Mason Jar, also known as the Drinking Jar is one of our favourite novelty promotional glassware items.
Mason Jars are great for parties and events all year round. You can also use them to serve ice-cream smoothies, fruity and chunky cocktails and layered cheesecakes. It's a very versatile product. Here is a delicious berry recipe to try out and enjoy served in a drinking jar.
Grab a bag of frozen berries and put them into a blender
Add in a pot of your favourite strawberry yoghurt (low fat, full-fat, dairy free… you decide!)
Add 100ml of almond milk. You can you use dairy if you prefer, but almond milk adds to the taste!
Chuck in 40g of porridge oats
Pour in some honey to taste
Put the lid on the blender otherwise… I think we have all been there at least once!
BLEND
Pour into your Mason Jar and enjoy!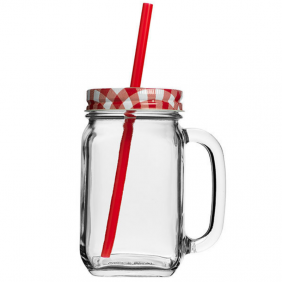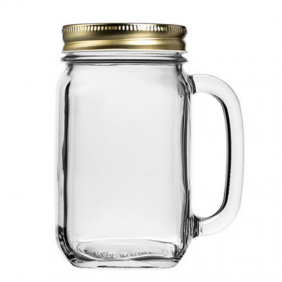 If you are interested in learning more about promotional glassware and how we can help put your logo onto something as fun as the Mason Jar, call the team on 01727 223310 or contact us here.