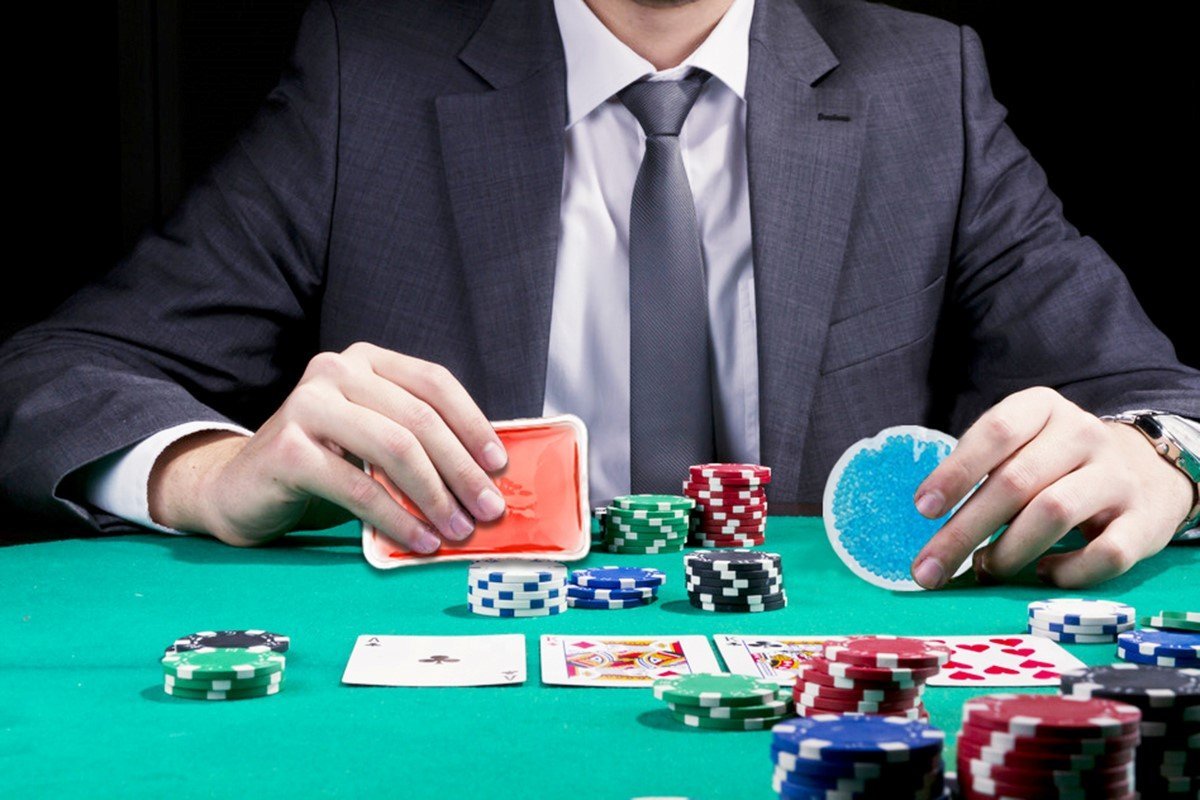 Get Yourself a Pair of Hot Hands with our Promotional Hand Warmers!
Our promotional hand warmers give 30 minutes of intense heat when you need it with one snap. The heat packs are reusable, time and time again. You can brand the product with your company logo on.
If you don't have a logo in mind, the All In One Group can help you design and advise how to brand your products. Call the team on 01727 223310 for more information or contact us here.