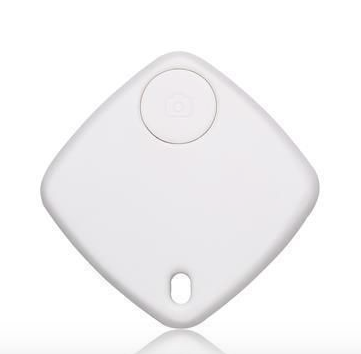 Seeker Bluetooth Phone and Key Finder:
Always running late because you couldn't find those last minute essentials? Not anymore, never lose your valuables again with the seeker and keep track of your possessions via your phone.
Just clip the seeker to your key ring and your phone will remind you if you have misplaced your keys. The seeker also helps you find your missing phone or tablet, just tap it to check, even if your phone is on silent mode.
And there's more! The seeker also has Bluetooth for allowing you to capture photos on your phone. Grab yours now!