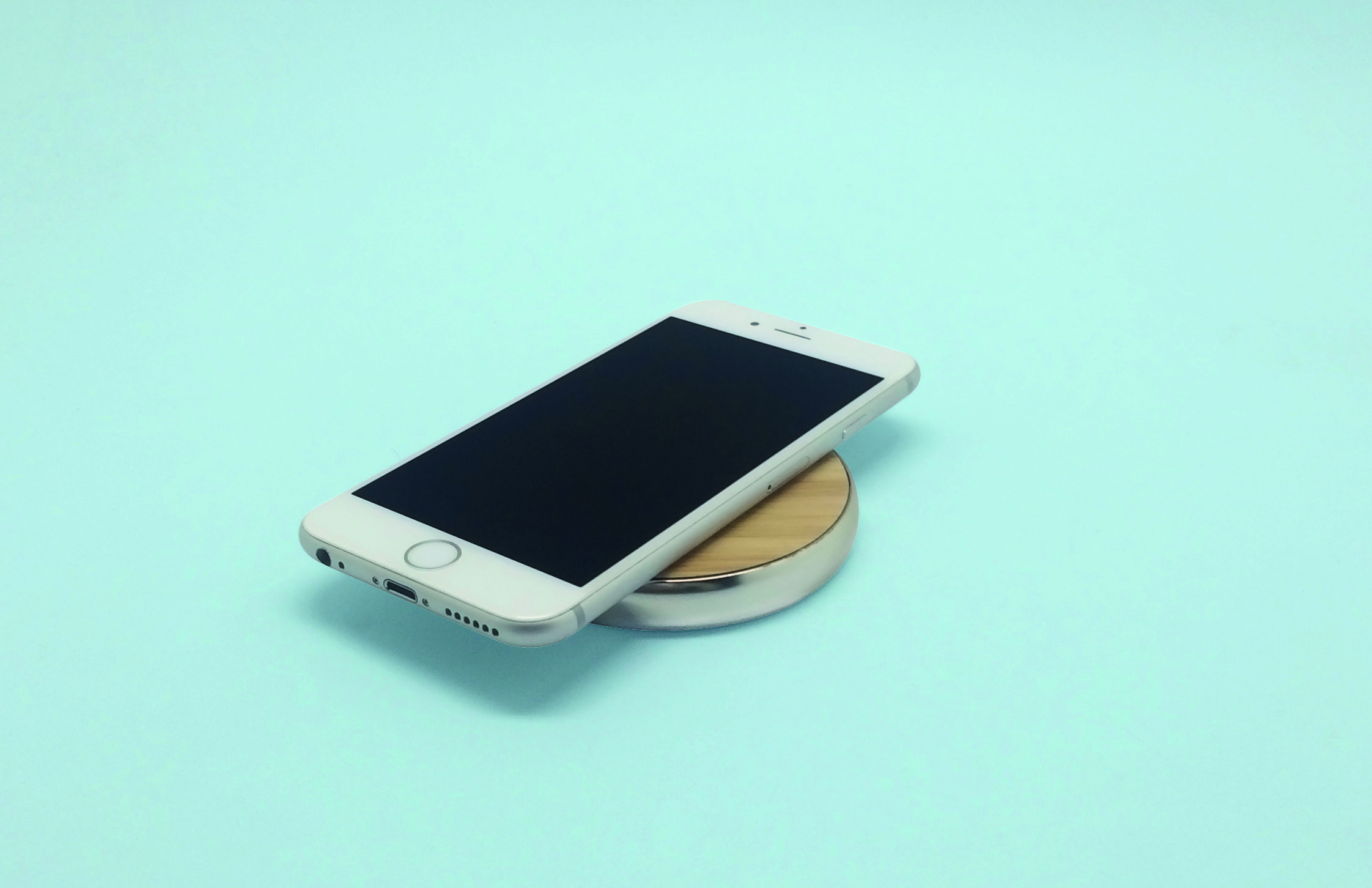 Wireless Wooden Charger
This high-quality, wireless induction charging station is captivating in its materiality, feel and modernity. The  fast-growing bamboo and elegant metal meet here and load new-generation mobile phones wirelessly and reliably. Once connected to your PC via USB, your devices are simply stored on the station and charged by electromagnetic induction. But the EasyCharge Wood also has a conventional USB port for older devices.  An elegant and useful tool that should not be missing from any modern desk. Your logo, your website, advertising or contact details as a fine wood laser engraving will remain in your customers' field of vision at all times.
All In One Merchandise
Of course, we supply all the usual corporate gifts you'd expect like power chargers, But don't feel restricted by the thousands of promotional products you see on this site. We can literally add your logo to virtually anything. And if the product doesn't exist we'll use our global merchandise network to source it, make it and deliver it. Take a look at examples of unique promotional items we've created for our clients many of whom are based in London .We're a company with offices in London that specialises in providing a wide range of inspirational merchandise, including branded promotional glassware, lightweight promotional products for mailing, personalised sports and leisure gear, educational accessories for schools and illuminated point of sale.