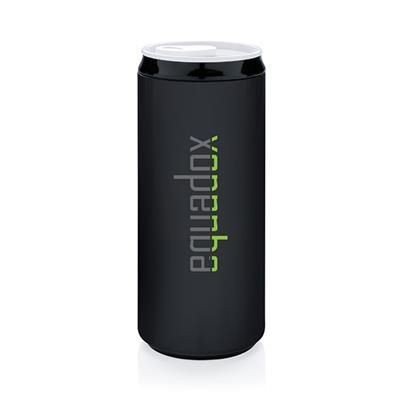 Looking For An Eco Product?
Then look no further than this drink can. The Eco Can is made from 100% out of biodegradable PLA & 0% plastic. Because of this, the can is compostable at end of its life cycle. The can is microwave & dishwasher Safe & 100% leak proof so you can carry it anywhere.
All In One Merchandise
Here are 5 good reasons why clients choose to work with us!
1. We're willing to accept any merchandise challenge that's thrown at us. Whether it's a one-off build or purchasing one million units, we'll always give it our best shot.
2. Our sourcing repertoire is considerably larger than the products featured on this website. Quite simply, we can source and brand any item, in any colour or size. With access to factories across the globe, we'll find whatever you want and put your logo on it
3. Furthermore, our services extend beyond procurement. For instance, our global network of designers will visualise your product. Or, we can store your products, re-pack and mail them to your customers in the UK or abroad.