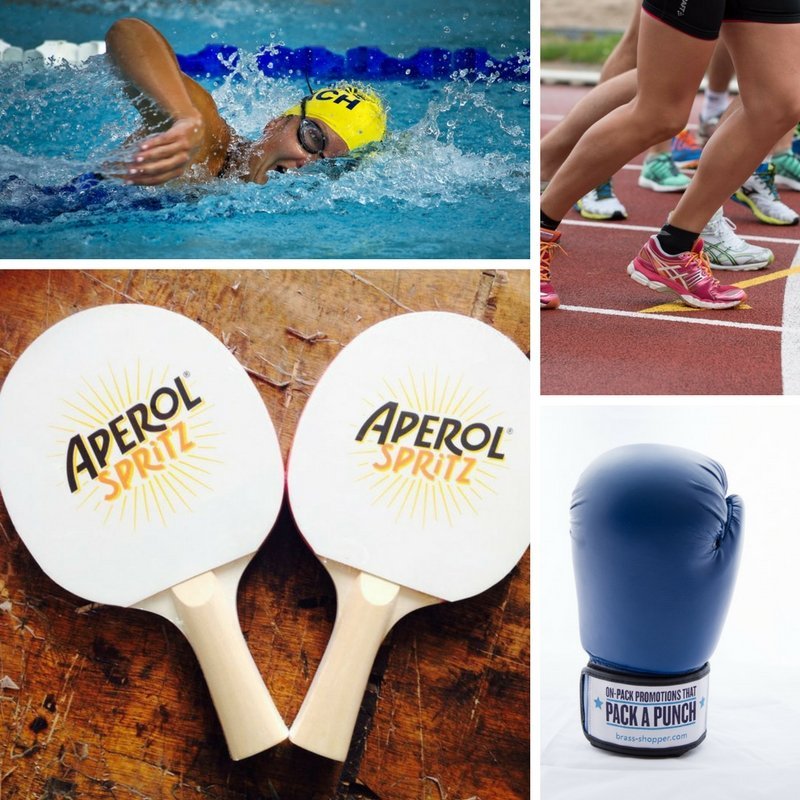 Commonwealth Games 2018
The  Commonwealth Games 2018 has begun! Sports competitions such as the games are such exciting events to watch. The athlete's attitudes, performances and dedication to their training is so inspiring. We love sports at AIOM so today, we are going to celebrate the Commonwealth Games 2018 with sports merchandise. All of our sports products can showcase any logo or design in one or full-colour print. These items are a great way to promote a club and help build great team morale. Let's have a look at what items you can expect to see at this year's games.
Promotional Boxing Gloves
Send your opposition a message promotional boxing gloves. You can print on our boxing gloves in various different positions in one to full-colour print. The gloves are also available in various different colours.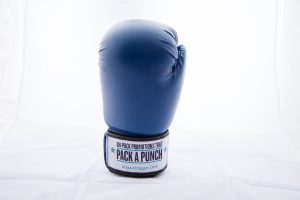 Printed Rugby Balls
Keep everyone's eye on the ball! Our rugby balls are fully customisable, available in various colours and branding options.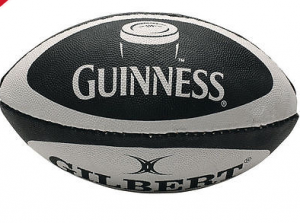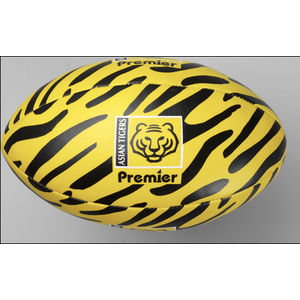 Bespoke Table Tennis Bats
Our table tennis bats are designed to your specific requirements. It won't just be the ball turning spectators heads!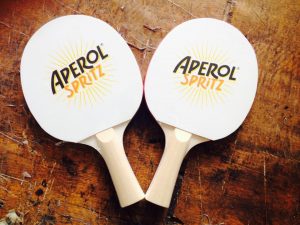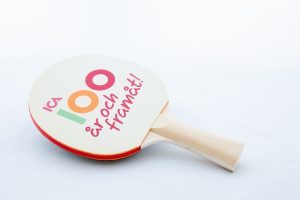 Netball Balls and Kit
Make your team stand out with bespoke netball balls and kit.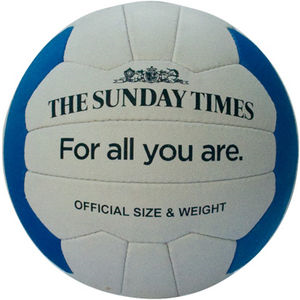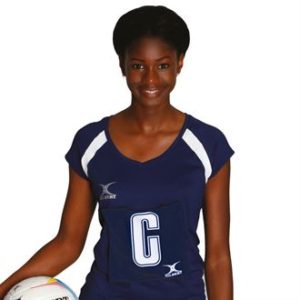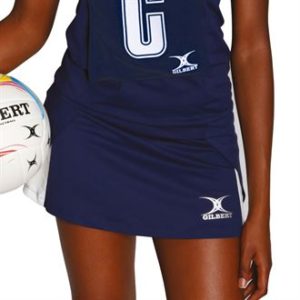 Spectator Items
Spectators and views are what make the atmosphere of sports competitions so great. Here are a couple of items to help celebrate the Commonwealth Games 2018.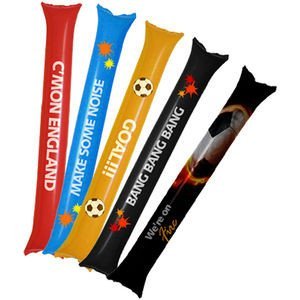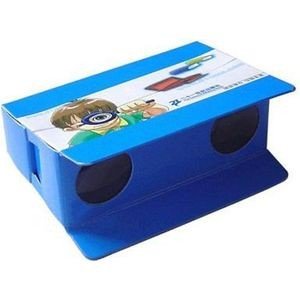 Paper binoculars
Perhaps a branded sports product is just what you need for your next marketing campaign? If so, get in touch, we would love to help. You can call the team on 01727 223310 or you can contact us here. For other sports products, take a look our full range here.