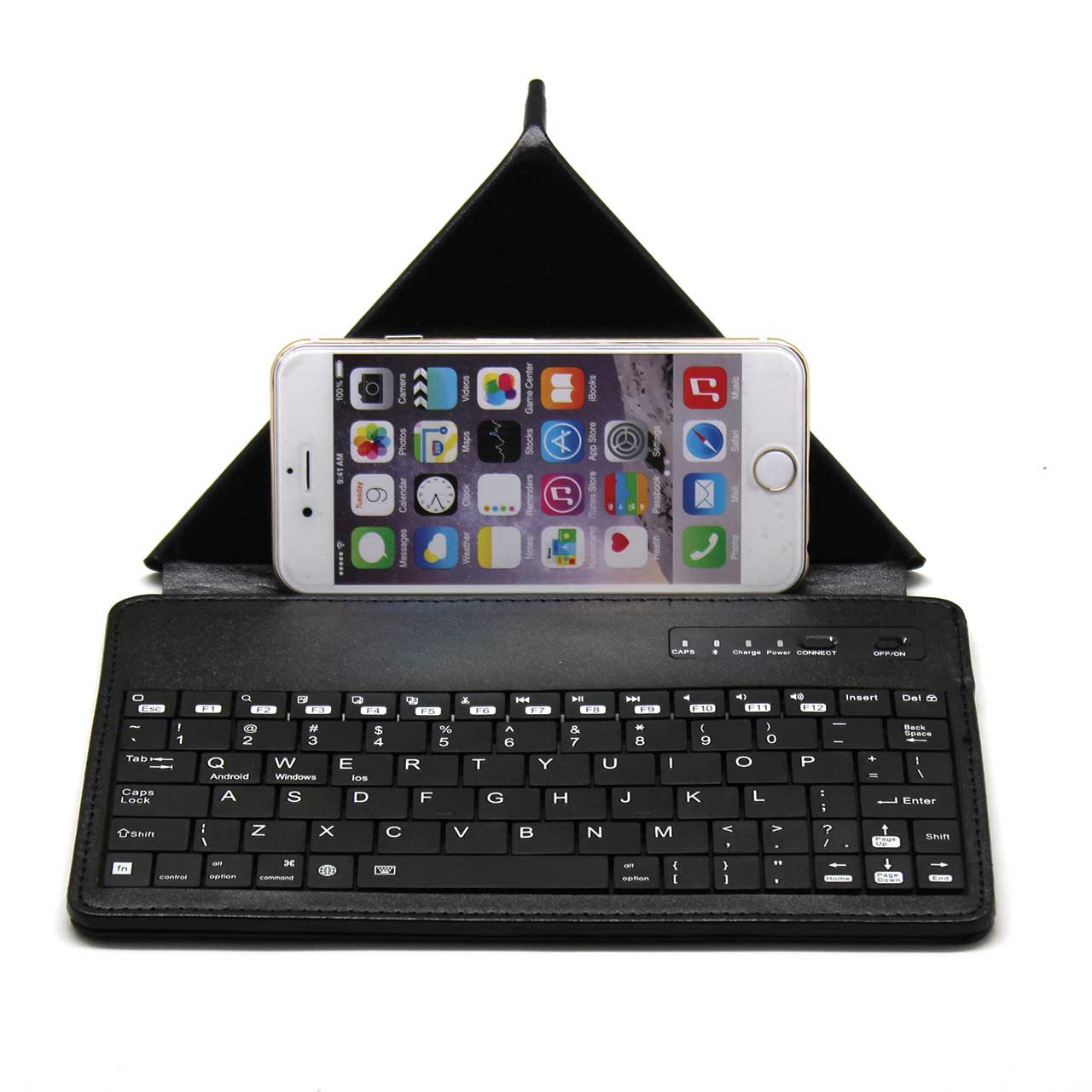 It's Techy Tuesday! Bringing You What's on Top in the World of Promotional Gadgets
It's that time of the week again! For our Techy Tuesday post this week, we are talking about the branded Bluetooth Keyboard. This is a must-have accessory for anyone who does a heavy amount of business on a smartphone or tablet. Perhaps whilst travelling or on the go. For example:
A sales team, on the road
Surveyors carrying out site visits
Staff who work remotely or in a 'hot desk' environment
A minutes- or note taker
Website content creators
The list goes on!
The Branded Bluetooth Keyboard
This product is made from a stylish black, leather-look material. This makes the keyboard durable and gives it a high-quality and professional finish. The keyboard has a handy built-in stand.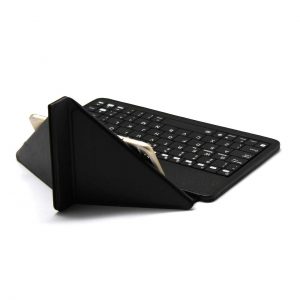 Bluetooth Keyboard with the built-in stand
It's an easy travel product, measuring at 218mm (w) x 135mm (l) x 8mm (h). Units are available from under £15.00 ex VAT with a great opportunity for branding and CE, RoSH and REACH compliance.
For more information about our personalised gadgets and gizmos, call us on 01727 223310 or contact us here. If you interested in other innovative promotional products, make sure you take a look at our Hot Products category.