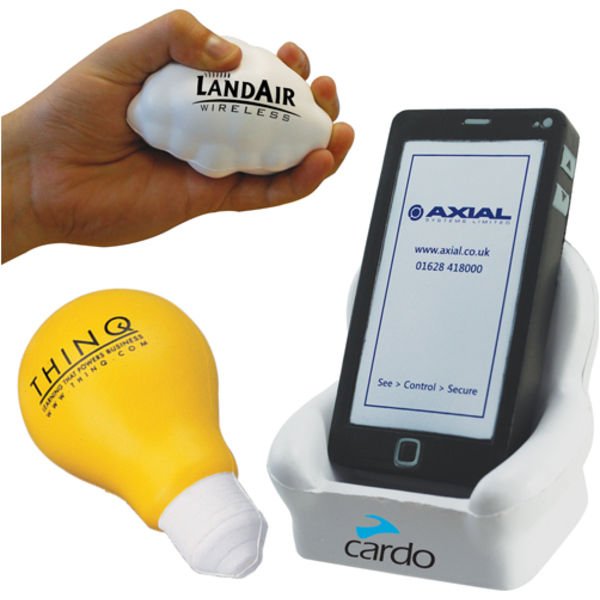 It's National Stress Awareness Day!
Stress can be crush creativity, productivity and mood. Not only at home, but in the workplace too. As today is National Stress Awareness Day, The All In One Group it would be helpful to bring you a simple but effective product to help combat stress. Promotional stress toys!
Promotional Stress Toys
All In One Merchandise has a huge range of stress toys. They come in all standard shapes and sizes to suit any business. Our stress toys also come in bespoke shapes for the ultimate personal touch. The toys are always fun and a great way to let your customers know that you are the solution during challenging times.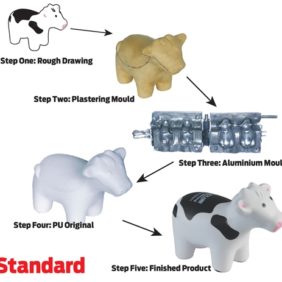 Promoting the importance of wellbeing in any  type of organization is a great way to look after your customers and staff.  Call us on 01727 223310 or email us on sales@allinonemerchandise.co.uk