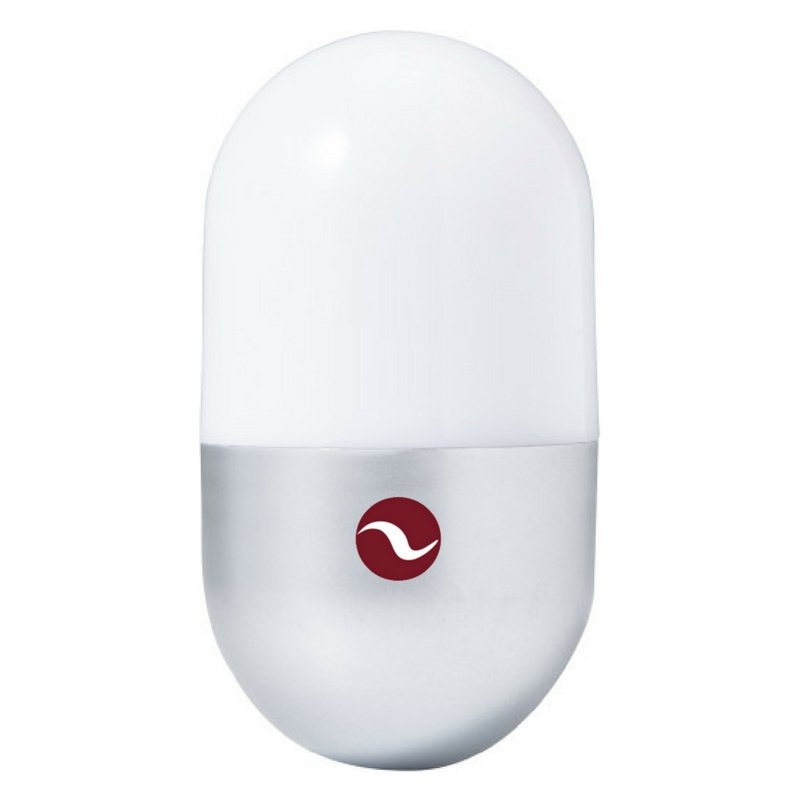 We're back again, for Techy Tuesday! What's 💡 in the world of gadgets?!
This week for Techy Tuesday, we are talking about the promotional self-righting desk light. This cool little gizmo sits on your desk, has a weighted base so it won't fall over no matter how hard you try to topple it! Take a look at the video below:
The Promotional Self-Righting Desk Light
This desk light switches on and off by a simple touch function. It's a handy size, measuring 4.7 x 8.1 cm, making it perfect for corporate gifting and giveaways.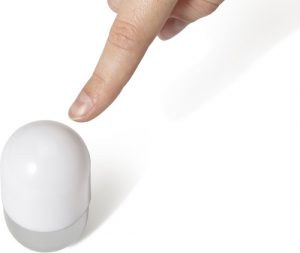 The product is available in five different colours to suit any brand. Red, Blue, Black, White and Silver. You can have any logo or design printed on the desk light in up to 5 colours via pad print or in full-colour with our doming options.
Front Bottom (20mm x 12mm)
Front Top (20mm x 15mm)
Top Side (Diameter 20mm)
Doming – Front Bottom (10mm x 10mm)
Doming – Front Top (10mm x 12mm)
It's a great little product at excellent value. £2.67 ex VAT per unit based on 250 units and one colour print to one position.
This product has the following certificates D.o.M EMC/CE, RoSH, PAHs and Battery 2006/66/EC.
For more information about our self-righting desk light, call us on 01727 223310 or contact us here. If you interested in other innovative promotional products, make sure you take a look at our Hot Products category.