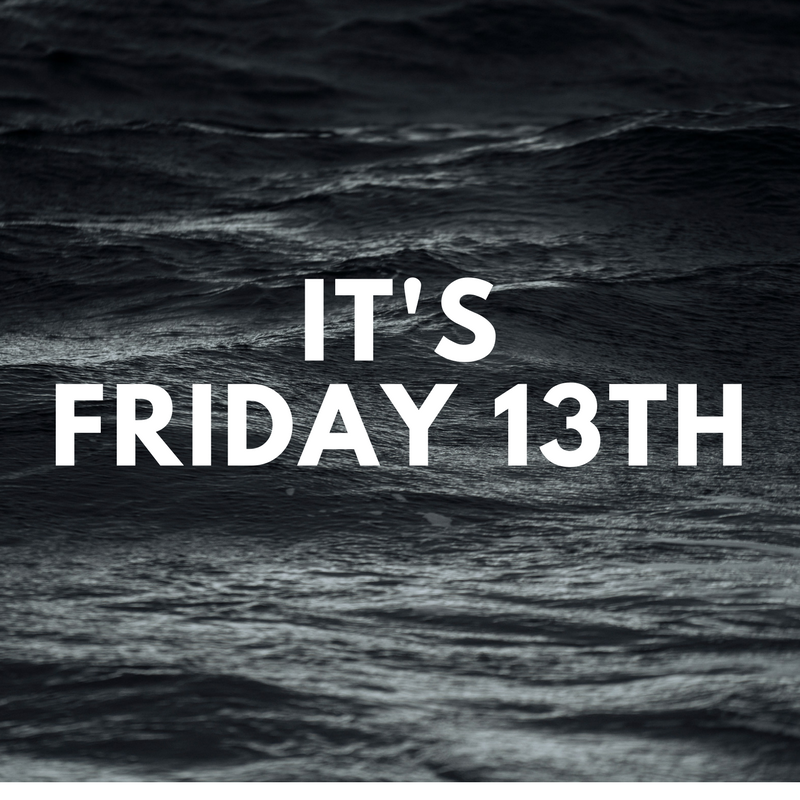 Today is Friday the 13th, a date many people consider to be unlucky. A study showed that today is so unlucky that there are less vehicles on the motorways. The risk of hospital admissions due to a traffic incident could rise by nearly 52%! Here are 13 unique promotional gift ideas to help turn your luck around on Friday the 13th.
13 Promotional Gift Ideas:
All In One Merchandise has over 100,000 promotional products, perfect for any day and any occasion. For more unique gift ideas, take a look at our corporate and seasonal categories. If you can't find what you're looking for, call the team on 01727 223310.