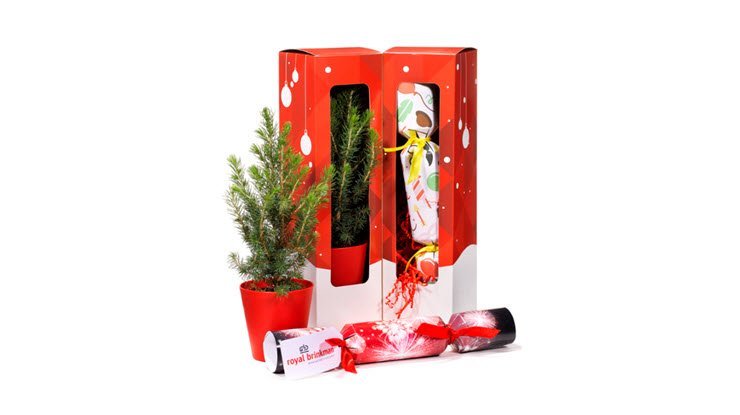 The Perfect Christmas Gift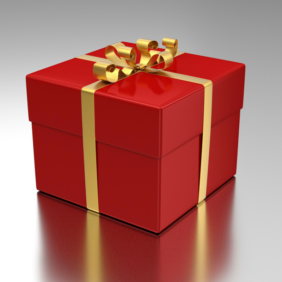 Looking for a Christmas gift for your clients? You've come to the right place! Today, All In One Merchandise brings you a new festive addition to our range of promotional Christmas gift ideas. The T-Cracker Christmas gift set. This product delivers the perfect festive combination. A box which contains a mini Christmas tree nestled alongside a Christmas cracker. Just when you think it couldn't get any better, the cracker is filled with miniature decorations.
The T-Cracker Christmas Gift Set:
Each box contains a 35cm high fir tree and an individual Christmas cracker
The cracker is filled with miniature decorations
Brands can fully customise both the box and cracker with a logo, design or message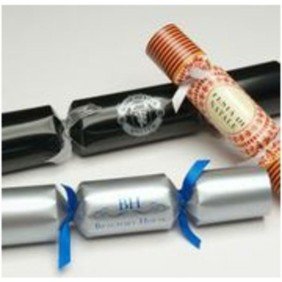 The T-Cracker set is perfect for brands wishing to give their customer a festive treat. It is also great for companies look to reward their employees and boost the Christmas spirit over the busy December period.
More Information:
The All In One Group brings you All In One Merchandise. A company with offices in London that specialise in providing a wide range of inspirational promotional merchandise. This  includes branded promotional glassware, and lightweight promotional products for mailing.
Furthermore, we can provide also a 5 day turnaround service on some items, simply contact us now on 01727 223310 or sales@allinonemerchandise.co.uk.