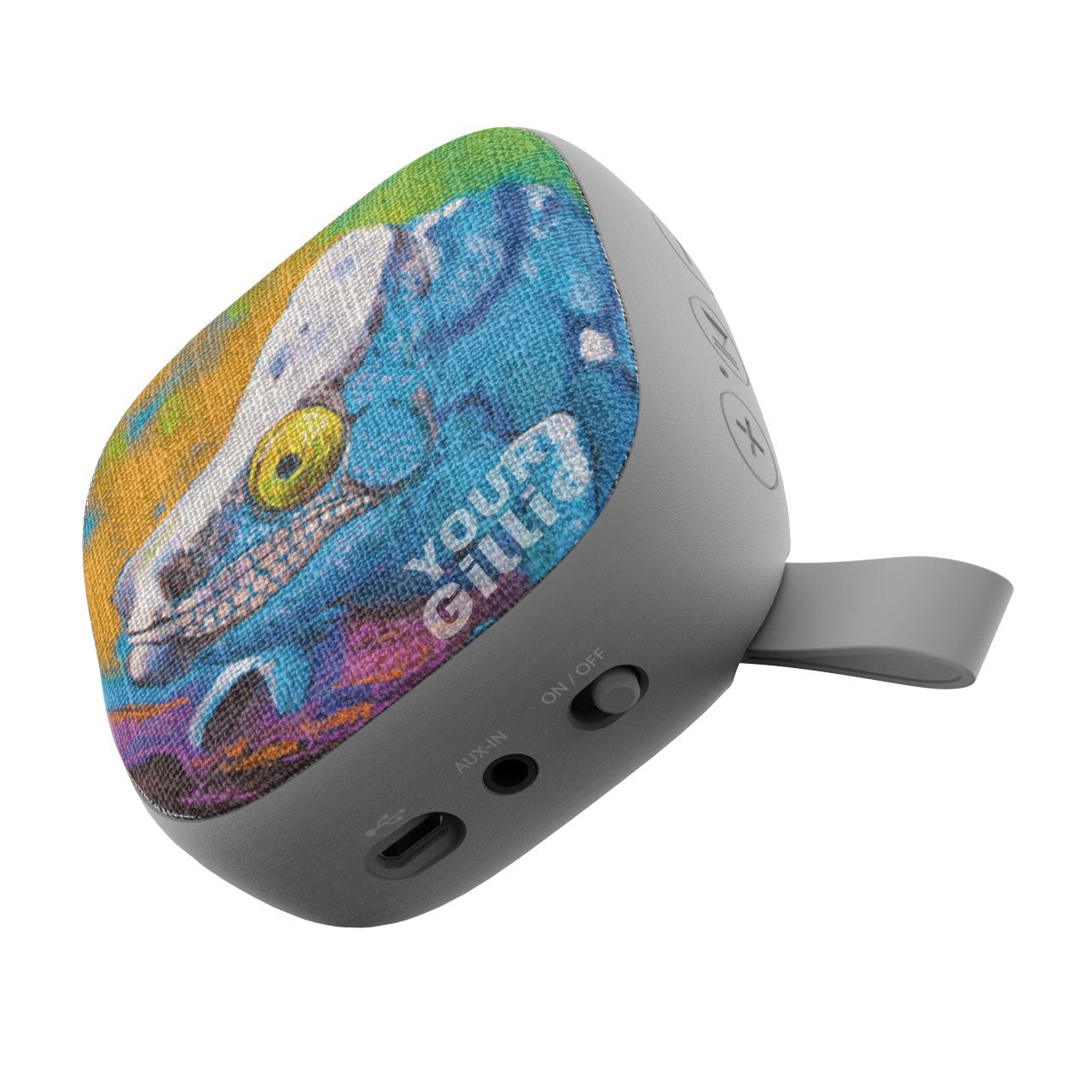 It's Techy Tuesday!
It's Techy Tuesday – bringing you what is hot in the world of gadgets! This week, we're talking about the Gillie Fabric Bluetooth Speaker. This 4.1 Bluetooth technology speaker is light, portable and powerful. It produces high-quality sound where ever you go!
Here's what's great about the Gillie Fabric Bluetooth Speaker:
The Gillie Bluetooth speaker comes in a range of attractive colours as standard. Grey, blue, green, black and red.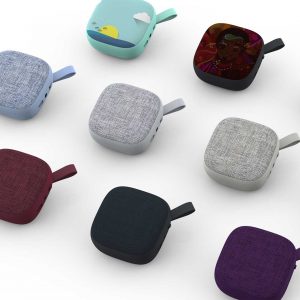 This speaker features a fabric surface and silicone case. The fabric surface can be printed on nearly entirely in full-colour print with any logo or design. This makes this product highly customisable and ideal for a business gift, with prices from under £13.00.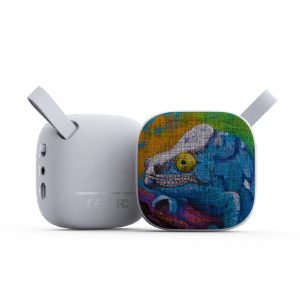 The Gillie, which is Bluetooth 4.1, 5W speaker, accommodates a USB to micro USB cable and plays up to 4 hours of great quality sound dynamics and bass. Measuring at 38mmx 71mm x 71mm and weighing just 97 grams, it's powerful sound box for its size.
It's top quality and a great price. Available in MOQ of 100 units, this speaker can be branded with one colour print from £13.49 ex VAT per unit.
This product is CE, RoSH and REACH compliant so you can be confident in the quality of the manufacture and materials used.
For more information about the Gillie Speaker, call us on 01727 223310 or contact us here. If you interested in other promotional products with a difference, make sure you take a look at our Hot Products category. For other Bluetooth Speakers, click here to view our full range.