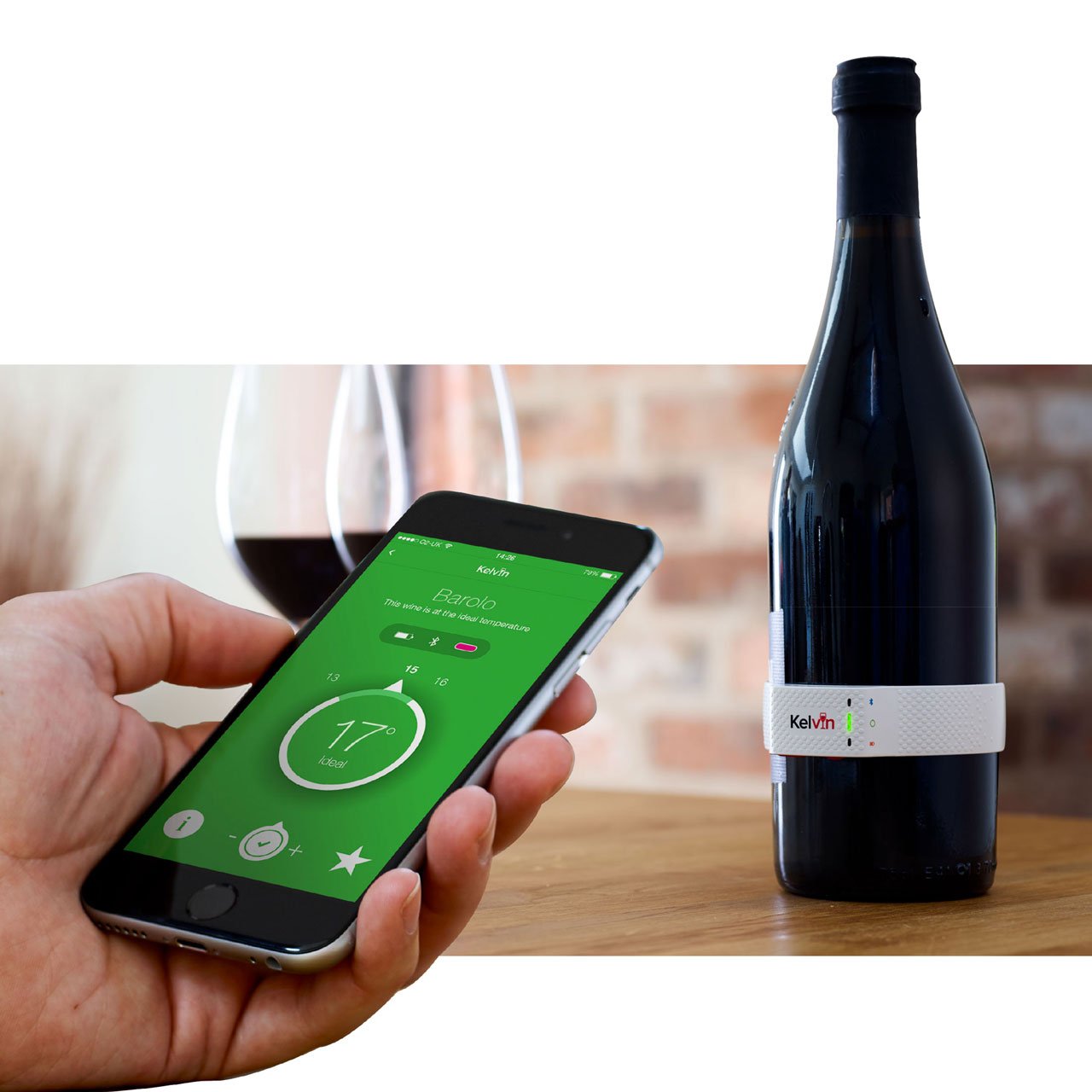 It's Techy Tuesday! What's Trending in the World of Gadgets and Gizmos this Week?
Techy Tuesday here again at AIOM and this week we are talking about the Smart Wine Thermometer. With the season for BBQ's and outdoor events fast approaching, it is the perfect time to think about corporate gifts or branding items for the coming summer season. This wine thermometer is a gadget that will help you enjoy your chilled wines to the fullest. All you need to do is attach the monitor to your wine bottle and then type your wine of choice into the free mobile app. The app will let you know when you know when your wine has reached the perfect temperature. Take a look at the video below:
The Promotional Smart Wine Thermometer
This product is great for corporate gifting. It is innovative and cutting edge. You can guarantee that this gadget will get used at home, at parties and summer gatherings. This provides plenty of opportunities for brand exposure. The wine thermometer is available in white and has a print area on the front of the product. Branding starts from 25 pieces and prices from £29 each. The thermometer used 4.0 Bluetooth technology to connect to the free smartphone app.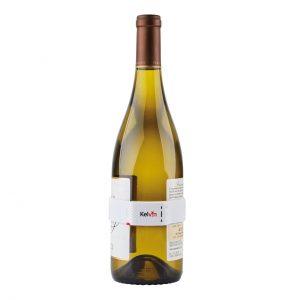 Smart Wine Thermometer on a White Wine Bottle
For more information about our innovative corporate gift ideas, call us on 01727 223310 or contact us here. If you interested in other innovative promotional products, make sure you take a look at our Hot Products category.
Visit our Latest News again next week, for another Techy Tuesday product post!