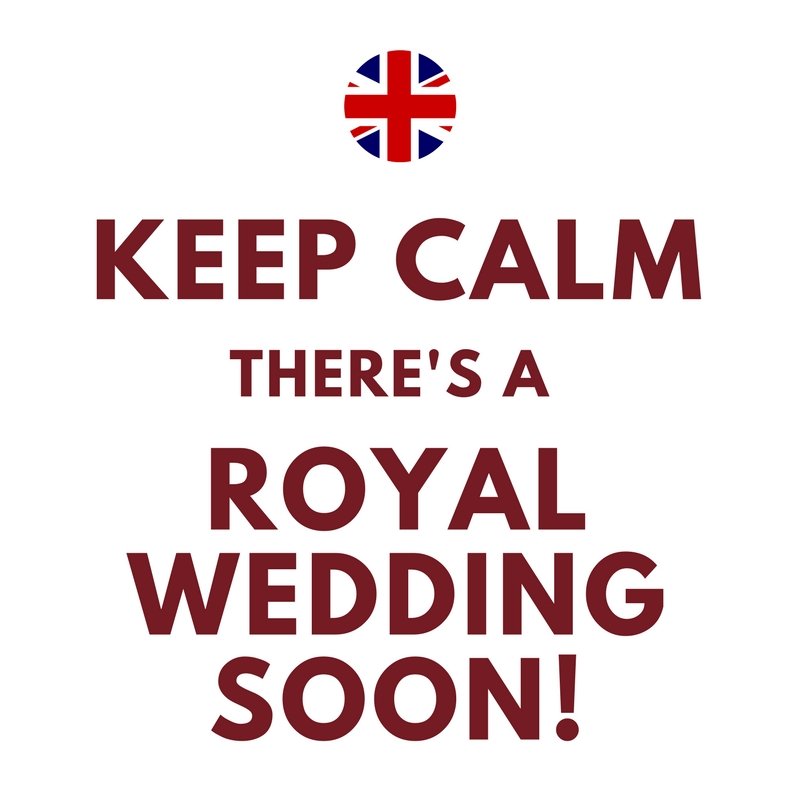 Need Promotional Products to Help Celebrate the Royal Wedding 2018?
There's only one month to go until the biggest wedding of the year! Planning a royal wedding-themed event? Organising an outdoor viewing of the celebration? Perhaps, you are just looking for some branded giveaways to help celebrate the royal wedding 2018? Here are a few ideas:
Full-Colour Bunting
Promotional bunting can be used both indoors and outdoors with water-resistant and weatherproof options. You can choose from either square or triangular pennants. Brands can print any logo or design in full-colour to both sides of the flags. More importantly, bunting allows you to showcase your brand up high, where it will be noticed throughout the day or event.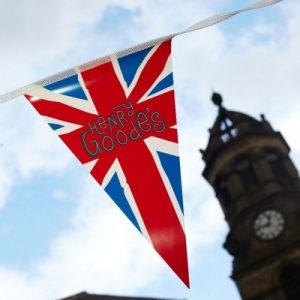 Union Jack Bunting
Promotional Face Paints
Facepaints are great giveaway items. Our promotional face paints are really popular and you can guarantee that they will be used time and time again. Brands can personalise the stick applicator with any logo or design on the label in full-colour. These face paints are from a European supply chain and meet European and US legislation for cosmetics.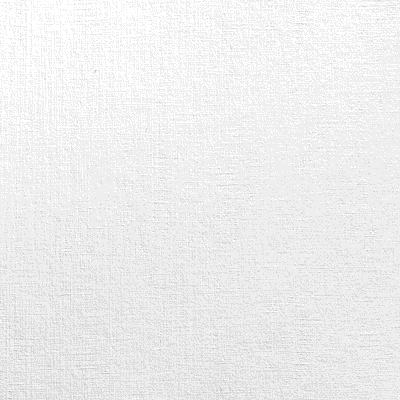 Promotional Face Paints
Printed Themed Chocolates
Promotional confectionery is increasingly popular and a highly versatile product category. Our logo chocolate pralines are available in vibrant and edible full-colour print. Perfect to suit any occasion!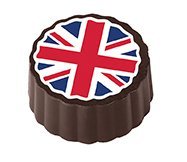 Logo Chocolates with Union Jack
Themed Cup Cakes
Cupcakes bring joy to any workplace or party. Treat your customers, staff or guests with a delicious branded cupcake! Just take a look at the pictures below.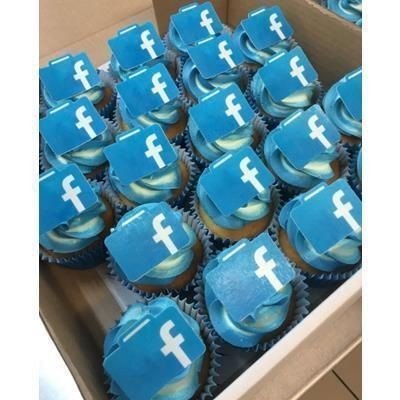 Branded Cupcakes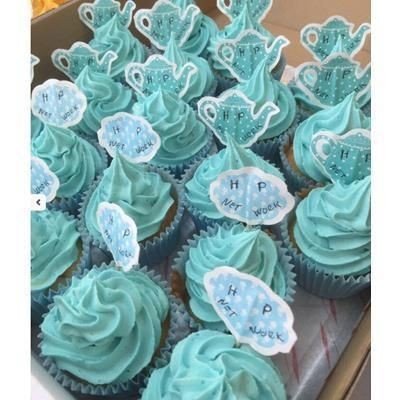 Premium Printed Cupcakes
All In One Merchandise
We are always thinking of creative and fun ways to feature your brand on any merchandise. With access to over 100,000 products. we are can provide you with any promotional merchandise you may require. If you have an idea in mind, but not sure what product to use give the team a call on 01727 223310 or contact us here.