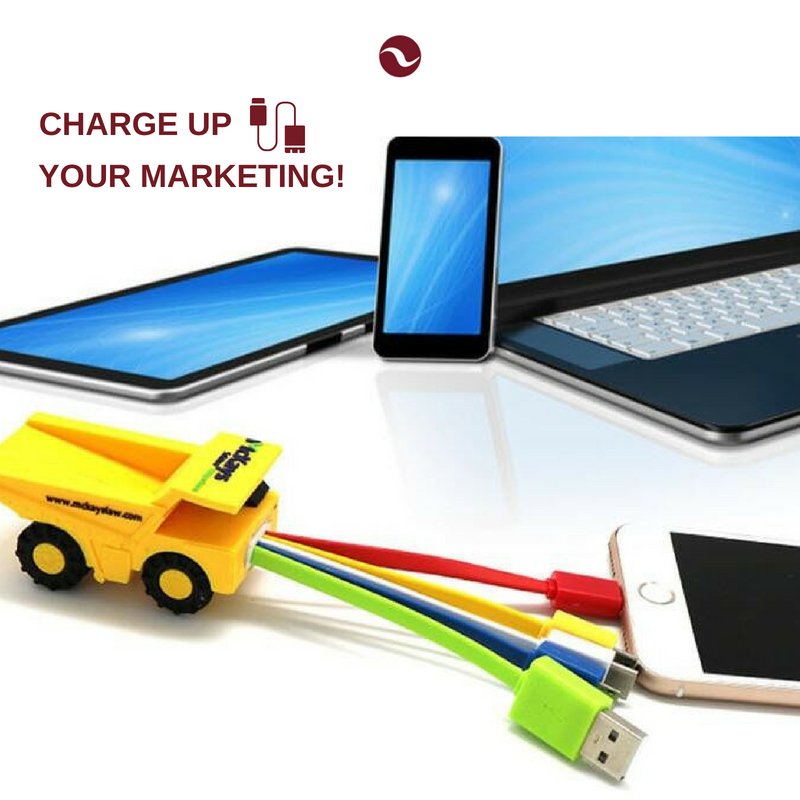 It's Techy Tuesday and Time To Charge Up Your Marketing!
Everyone needs a charger. So, why not give your clients one which is made in the shape of your product? This week's Techy Tuesday post brings you our custom made charging cables.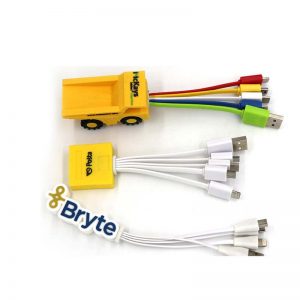 Custom Made PVC Charging Cables Models
The Custom Made Charging Cables
Our promotional PVC multi-use cables are bespoke and we can be tailor the product to any industry or business. The type of cables featured on the product depends entirely on your needs. Choose from USB, mini USB, Type C, iPhone 5, 6 or 7 and Android outputs. This product is a really practical gift, which will ensure your brand remains visible every day.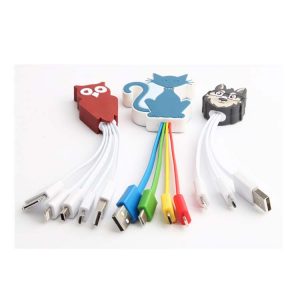 Let your creative juices run free, we'll produce any design you throw at us! If you need help with a design, the All In One Group has a network of talented graphic designers at your disposal. For more promotional mobile phone accessories, click here to view the full range.