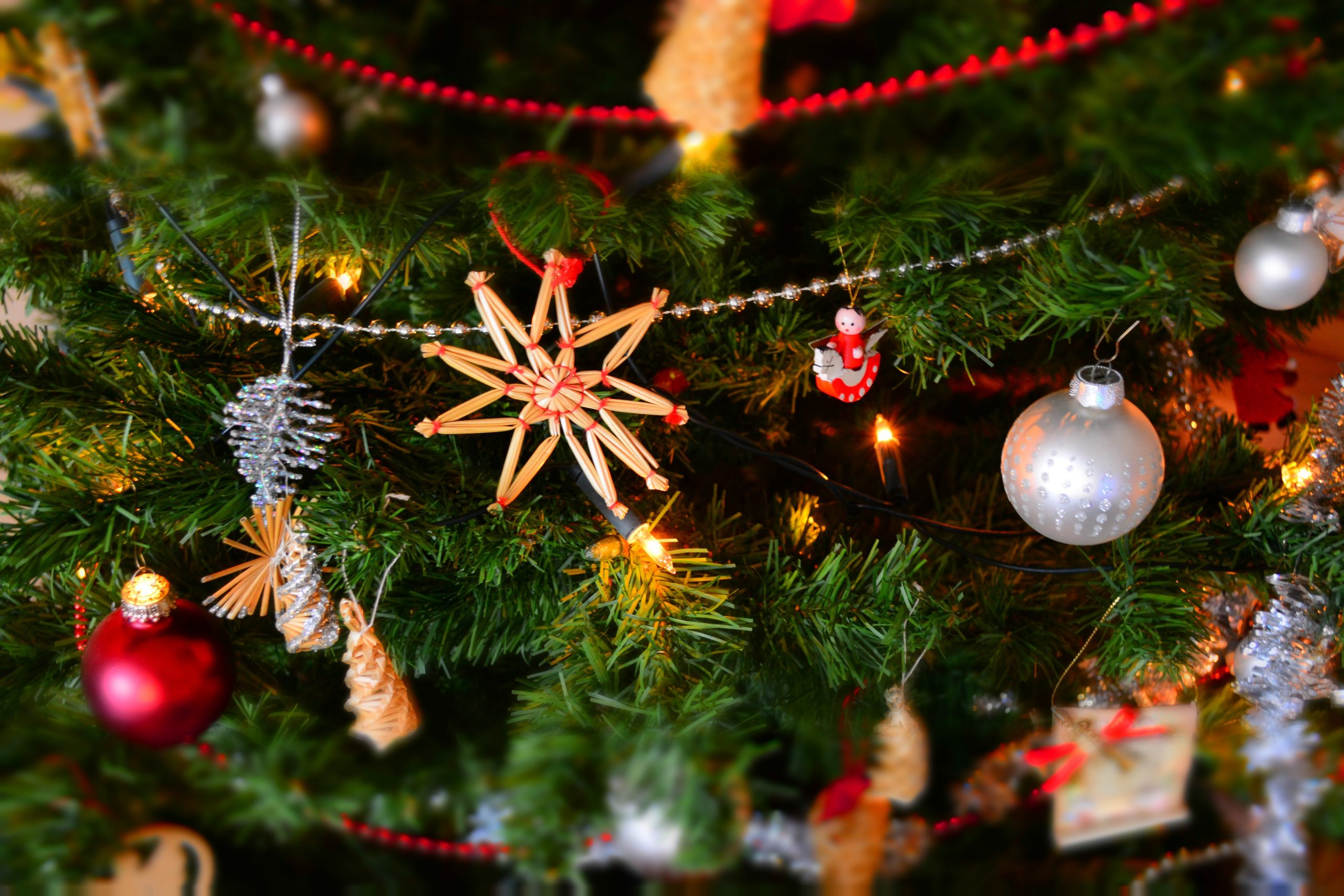 Don't Miss Out on your Christmas Merchandise 2018! Plan Now Party Later!
As the days grow colder, it's time to start thinking about Christmas! We've got a wide range of festive products available, which would make an impressive addition to your corporate Christmas party. We also have a variety of corporate gifts ideas for all those looking for some inspiration. Avoid the last minute order rush and secure your production slots now.
Christmas Promotional Party Products
We have many cool promotional products that will help even the Scrooges amongst your guests get into the Christmas spirit! From Selfie Sets to Shiny Christmas Hats, we have it all! These products are a great way to get people mingling at your event.
Corporate Gift Ideas
Whether they're for your employees or your customers, we have a wide range of products to choose from. These include sequined notebooks,  puzzles, and even Christmas blankets! They're a great way to ensure your brand remains front of mind as the New Year approaches.
To see our full range of Christmas Gift Ideas and Party Products, click here.
Festive Confectionery Merchandise
Why not whet your guests' appetites with our wide range of confectionery products? From Christmas tree lollipops to advent calendars, we're sure to have something to satisfy even the sweetest of tooths. We also have a range of chocolate gift sets for companies wishing to provide their regular customers or employees with an edible delight. They're bound to go down a treat!
Take a look at our promotional confectionery products here.
If you have promotional merchandise ideas in mind but cannot find it on our website, give us a call on 01727 223310 or fill in our Contact Us form here. We're bound to find a product which fulfils your requirements.
Be the early bird that catches the worm. Plan now, so you can party stress-free in December!
Further Information
All In One Merchandise can help by providing a 5-day turnaround service on selected items. As part of the All In One Group, we have a global network of freelance designers who can help visualise your logo or bring your idea to life. Our reputation has been built on going that extra mile, but don't take our word for it, click here to read what our clients say.