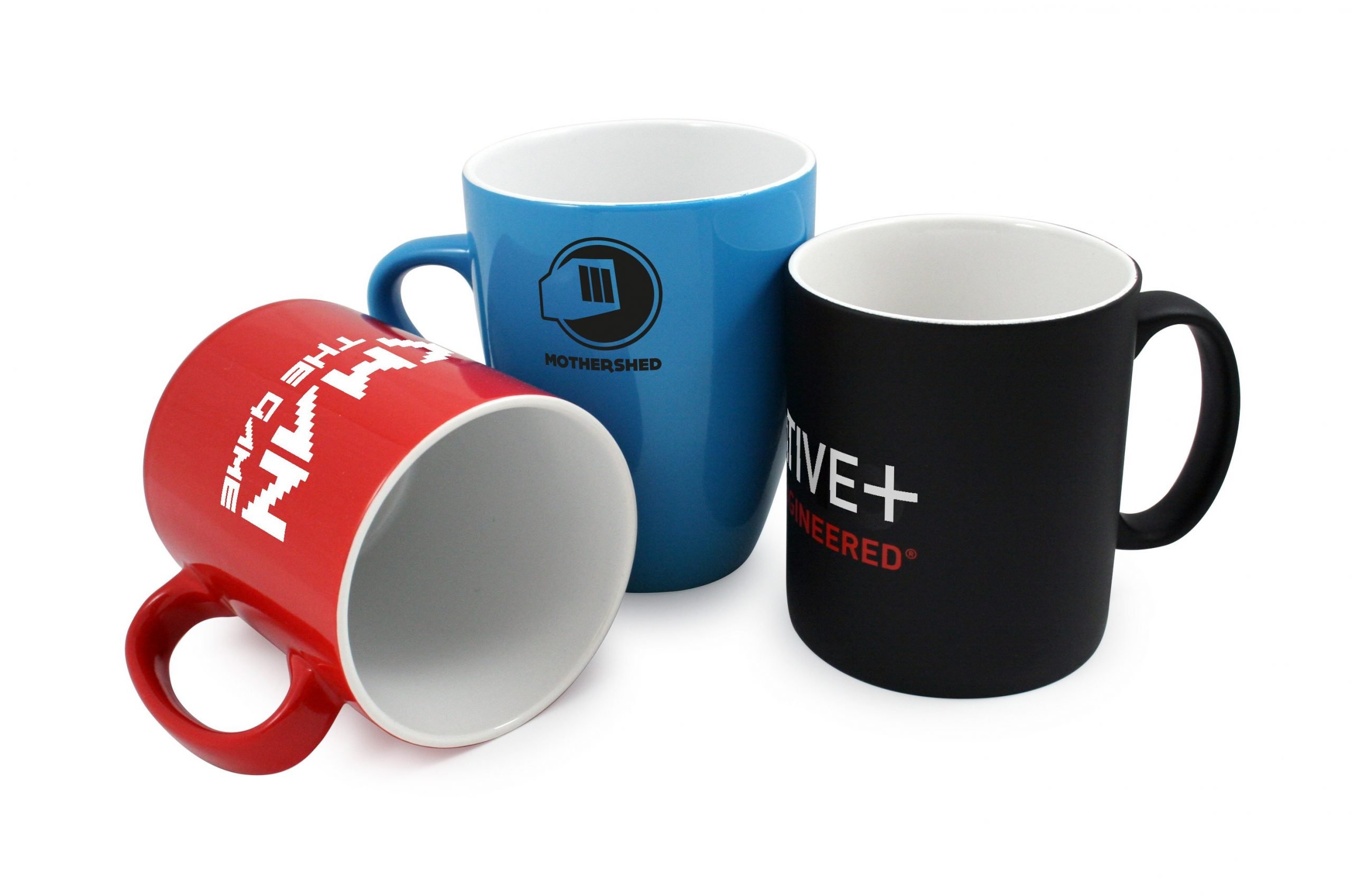 They say that the colour of your tea says a lot about you. Take your tea with no milk? This means that you don't play by the rules or maybe, you're just lactose intolerant. Perhaps you only like a dash of tea in your hot milk? In which case, you are self assured. Do not confuse a milky brew with a weak one. You know what you like and you're not afraid to show it! But, what happens when we include Pantone matched mugs into the mix?
Pantone Matched Mugs
Promotional mugs are already one of our best sellers. But now you can Pantone® match your mugs adding that extra personal touch in quantities from as little as 144 units. You can choose from gloss or matt finish. Furthermore, you can also colour the inside.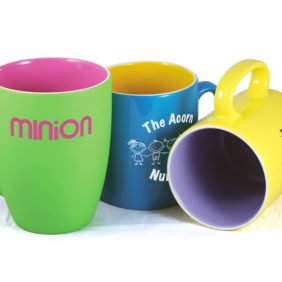 With a leadtime of just 10 days from artwork approval, you will be promoting your brand in exactly the right way in no time. For more mugs ideas, head to our promotional mug range. If you are in need of artwork design, take a look at the graphic design services the All In One Group has to offer.