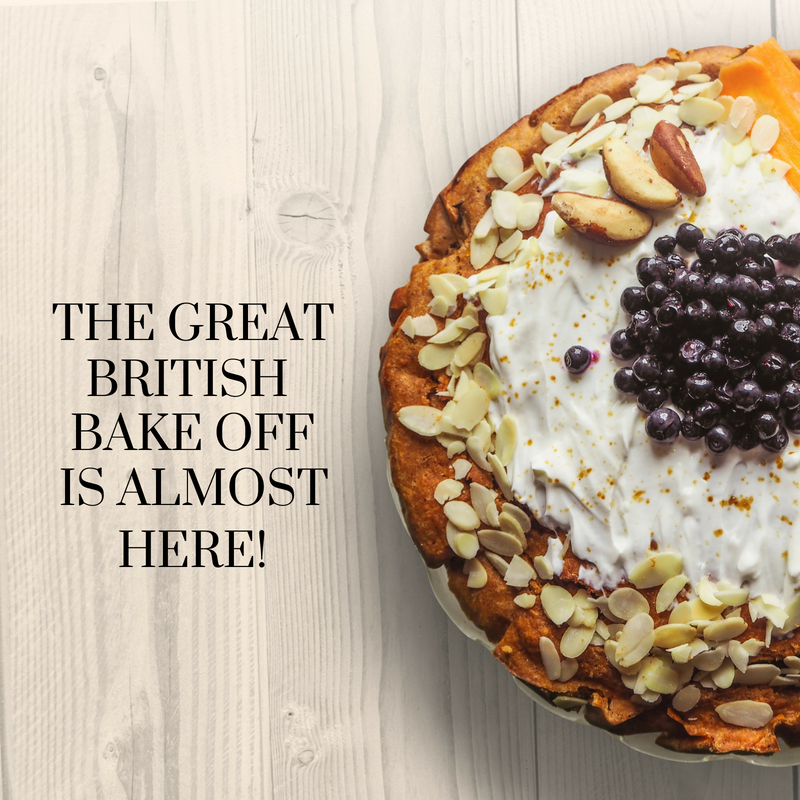 Are You Ready Celebrating The Great British Bake Off?
Channel 4 has just released its 2018 teaser trailer for the next series of The Great British Bake Off and it's got us all excited! With that in mind, we have come up with some great baking essentials that will certainly come in handy for those planning to hold a Bake Off themed celebration or event. What's more, we can customise all of the products, which makes them a perfect way to advertise your events or a culinary brand.
Custom Printed Aprons
If you are looking for a perfect product for all those avid, but messy, bakers out there, as well as a practical way to advertise your business, an apron is a great choice! We have a wide range of aprons, in an assortment of colours, to choose from. These include: half and full body aprons, adjustable aprons, aprons with and without pockets, and the list goes on!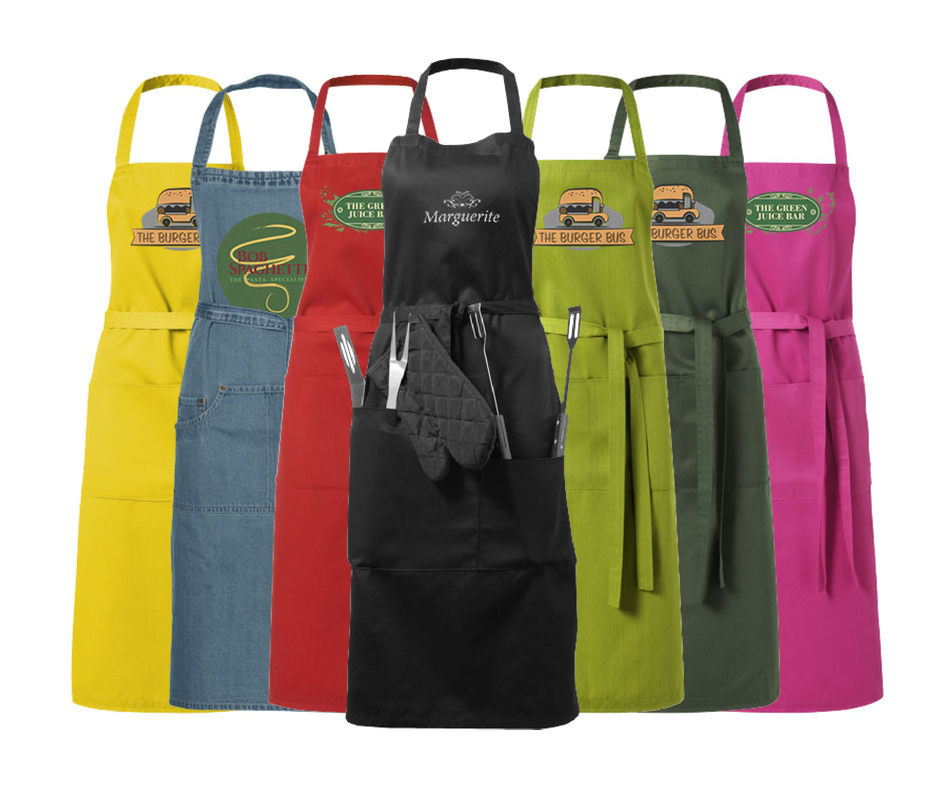 Bake and Make Sets, Cupcake Holders and Cake Tins
Let them bake…and eat cake! Then, store the rest for later in our customisable cake tins. These tins come in circular, rectangular and heart shapes. The metal material makes them great durable products. Furthermore, the rectangular and circular cake tins come with a transparent window, which means your customers can show off their delicious baked creations without letting others get their hands on them.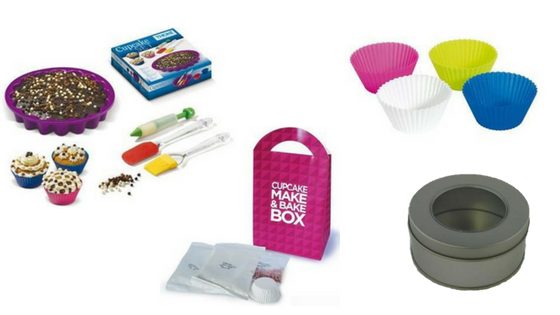 Baking Utensils
People often underestimate the importance of a good set of baking utensils! Ours will have you and your guests baking like Paul Hollywood in no time! From measuring spoons to spatulas, we have a vast array of products which will make your clients' cooking experiences just that little bit easier. Your logo will be seen everytime they get used.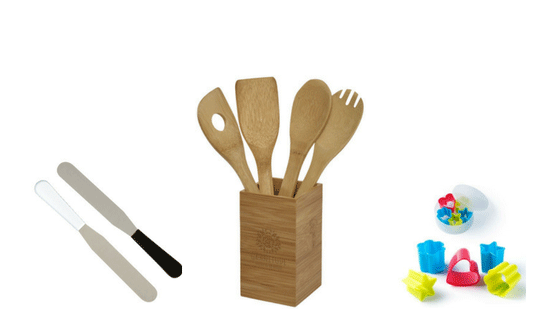 Branded Clothing and Accessories
Are you looking for a personalisable 'bake-tastic' gift to give to your clients? Why not take a look at our branded clothing and accessories! There is a vast array of products to choose from hats, t-shirts, jumpers and shoes. Brands can customise all of these products with any logo or design. Not only would these products be a great souvenir for your guests, but they would also provide a fantastic way to advertise your upcoming events to a wider target audience.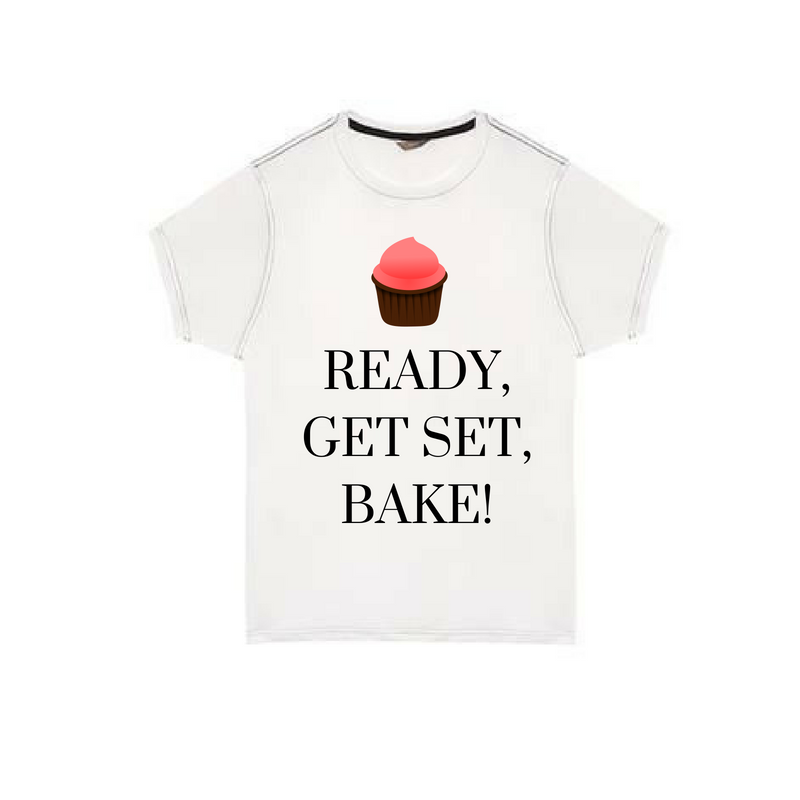 Something for the kids?
We have great products for children to get involved in this year's Great British Bake Off!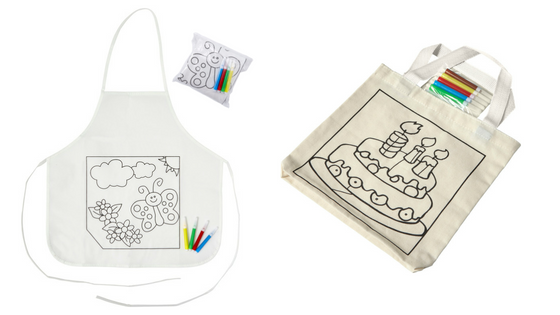 Happy Baking! 🎂
If you need help with a design, the All In One Group has a network of talented graphic designers at your disposal. If you have an idea in mind but cannot find it on our website, give us a call on 01727 223310 and we will try and find you a product which best matches your requirements. We would be more than happy to help!