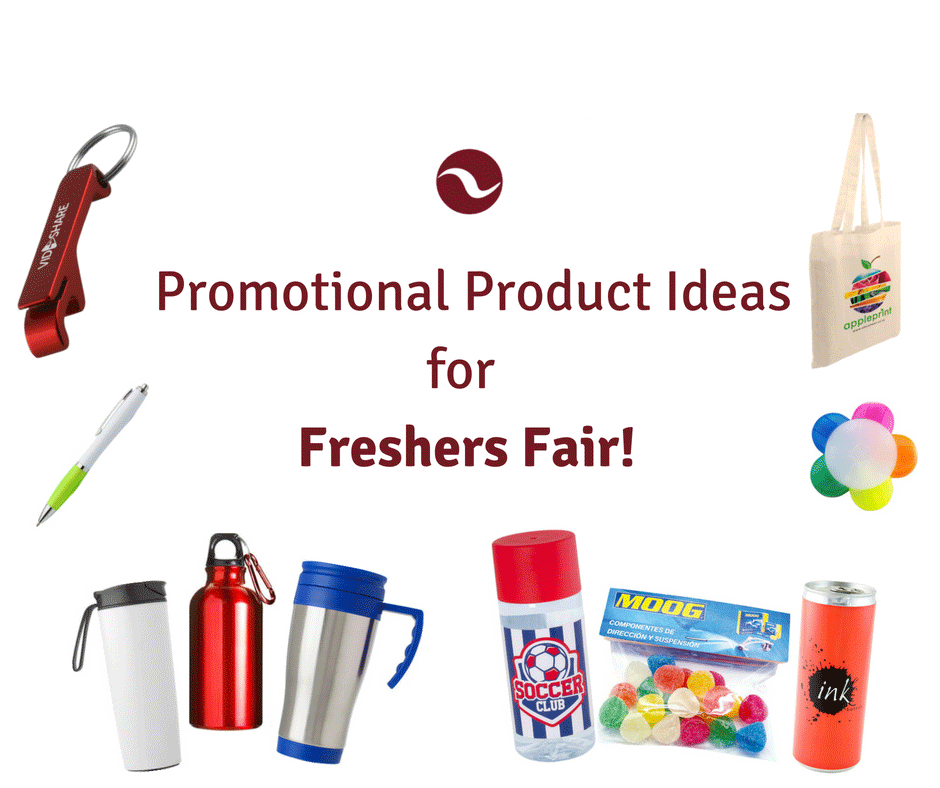 Freshers Week 2018 is Creeping Upon Us!
Freshers week will soon be upon us and many freshers will be heading to their Freshers Fair. These allow many freshers to discover new hobbies, interests, and companies! A good way for brands to attract a fresher's attention is to offer them freebies. We've chosen with some fun and practical products you could offer at freshers fairs. These will also help them to settle more easily into university life.
Bags
Are you looking for a durable way to advertise your company? Why not provide freshers with a free branded bag? They can fill it with all the freebies they pick up on the day and, thanks to you, save 5p whenever they go shopping! Moreover, providing bags to freshers would help your product to be seen by a wider part of the general public. Th opportunity for brand exposure will easily last longer than just Freshers Week.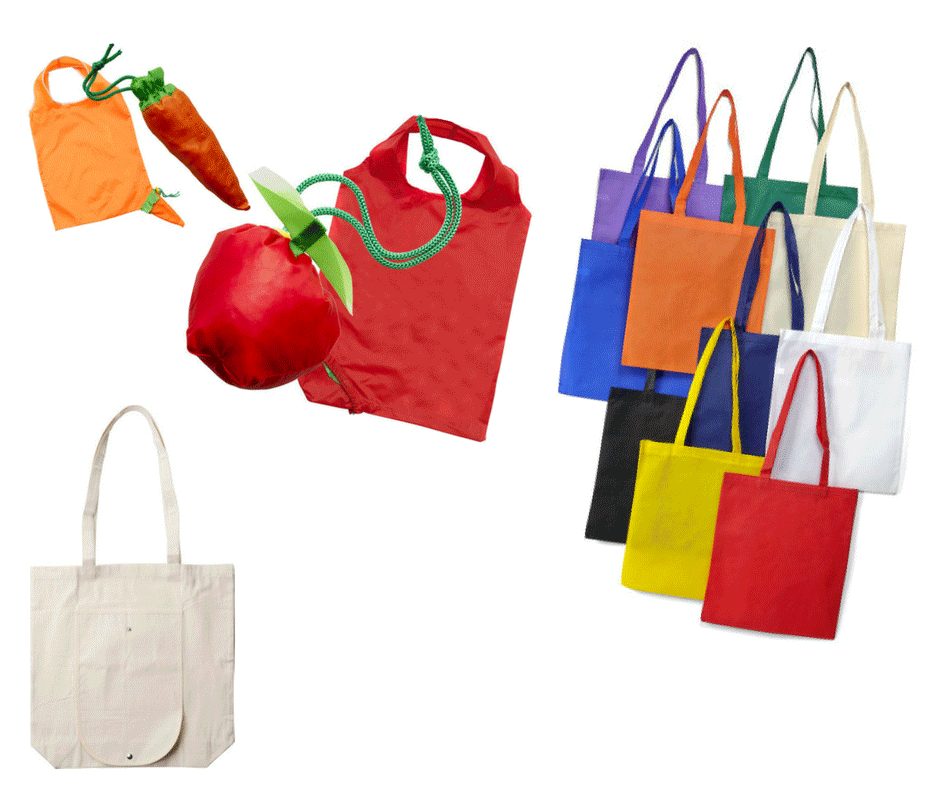 Stationery
University students can never have too much stationery! From sticky notes to pens, we have a wide range of products which are sure to brighten up their exam revision notes! What is more, most of our products come in an assortment of shapes and colours, so you are bound to find a product that the students will love.
Confectionery
They say that the way to someone's heart is through their stomach, and we have a wide range of sweets, mints, and biscuits to choose from! We also have snacks such as cereal and muesli bars if you are looking for a healthier option. They will certainly thank you when they're chomping on your delicious branded breakfast bars in their 9 am introductory lecture, if they can manage to save it until then that is!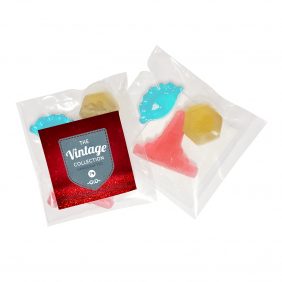 Kitchenware
Whether freshers can rustle up a ratatouille or just cheese on toast, we have a vast array of kitchenware to speed up cooking times. These include bottle openers and thermal mugs. Moreover, their durability means that these products are likely to serve them well throughout their time at university. Take a look at our favourite kitchenware product below:
USBs and Power Chargers
Technology has its off days, just like we do, so it's good to be prepared. We have a wide range of USBs and power chargers to choose from. These will definitely come in handy as a charging source during a freshers night out or as a backup laptop storage option.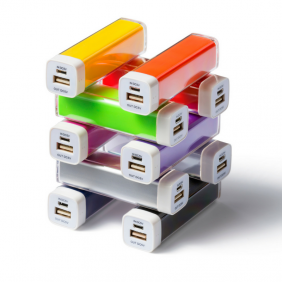 If you need help with any events management, the All In One Group has a network of talented event managers at your disposal. Also, if you cannot find the product you are looking for on our website, give us a call on 01727 223310 and we will try and find you an item which best matches your requirements. We would be more than happy to help!