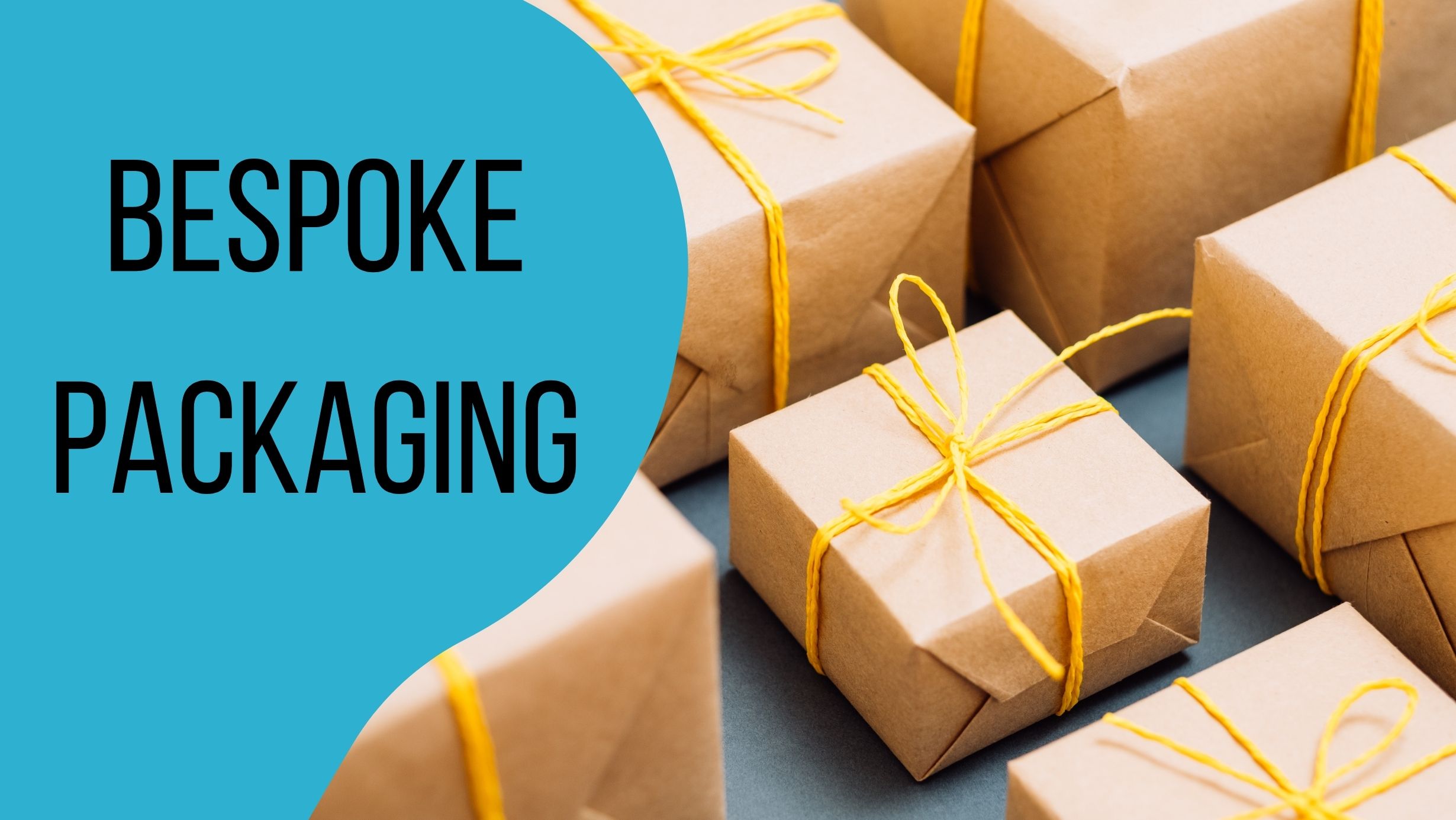 The effectiveness of bespoke promotional products is well documented. Consumers feel particularly appreciated when receiving specially designed products. In addition, brands are able to create products that perfectly encapsulate their core values and image. Promotional merchandise of any kind is one of the most powerful promotional tools imaginable.
One aspect of merchandising that is often overlooked is that of packaging. Packaging is the first thing that people will see when receiving your merchandise, and first impressions matter! Despite the saying, most people certainly do judge a book by its cover. The answer to this challenge is bespoke packaging.
First impressions count
The packaging containing your merchandise can often tell a recipient as much about your company as the product can! The character and style of your brand can be presented perfectly through your packaging. Bright, vibrant colours and unconventional shapes can convey a quirky, happy feeling. Dark colours such as black and grey can convey maturity and elegance. Any graphic designer will be able to tell you how much influence colours and shapes can have over emotion.
What do you want recipients to think of your brand and your product? How do you want them to feel? Is your product practical or a luxury? Consider questions like these when designing your packaging.

Bespoke packaging types
Beyond cosmetic designs, there are many different types and styles of packaging to choose from. E-commerce packaging provides durability during shipment. This style keeps products safe and secure during transit while also keeping size down. After all, it will likely need to fit through a letterbox! Bespoke E-commerce packaging is designed to be appealing, compact and to show off the brand's own unique style. It is especially important that this style of package looks good, as you'll also be advertising to every postman who handles it along the way!
Packaging boxes and folding cartons are rather standard affair – and for good reason. These reliable cardboard packages are simple and cost-effective, while still capable of looking great. Not concerned with being compact or sizeable, they are large enough to fit whatever they need to. Bags are usually made of paper or card, and are extremely effective as promotional gifts or for use in stores. Recipients will advertise your store after making a purchase if your bag is branded effectively.
Product packaging is used for, what else, packaging products! This style of packaging will often have the most amount of thought put into it, as it will often be intended to encourage a sale. In addition, this type of packaging is also used for promotional gifts to improve their impact. Food packaging is produced with extra consideration to size, as food will compete for shelf space with similar products.
Last but not least is premium packaging – packaging of lavish material or complex design reserved for the most important of campaigns. Premium packaging can be in any of the previous styles, but is always far more extravagant. You'll know when it's time for premium!
We can help!
At All In One Merchandising we offer an extensive bespoke packaging service. Our team will give you any advice or guidance you need when planning your design. We aim to always go for recycled (and recyclable) options when sourcing materials for our packaging. We always want to go green, and other companies concur!
If you're looking for bespoke packaging, contact us today! We are always happy to help.