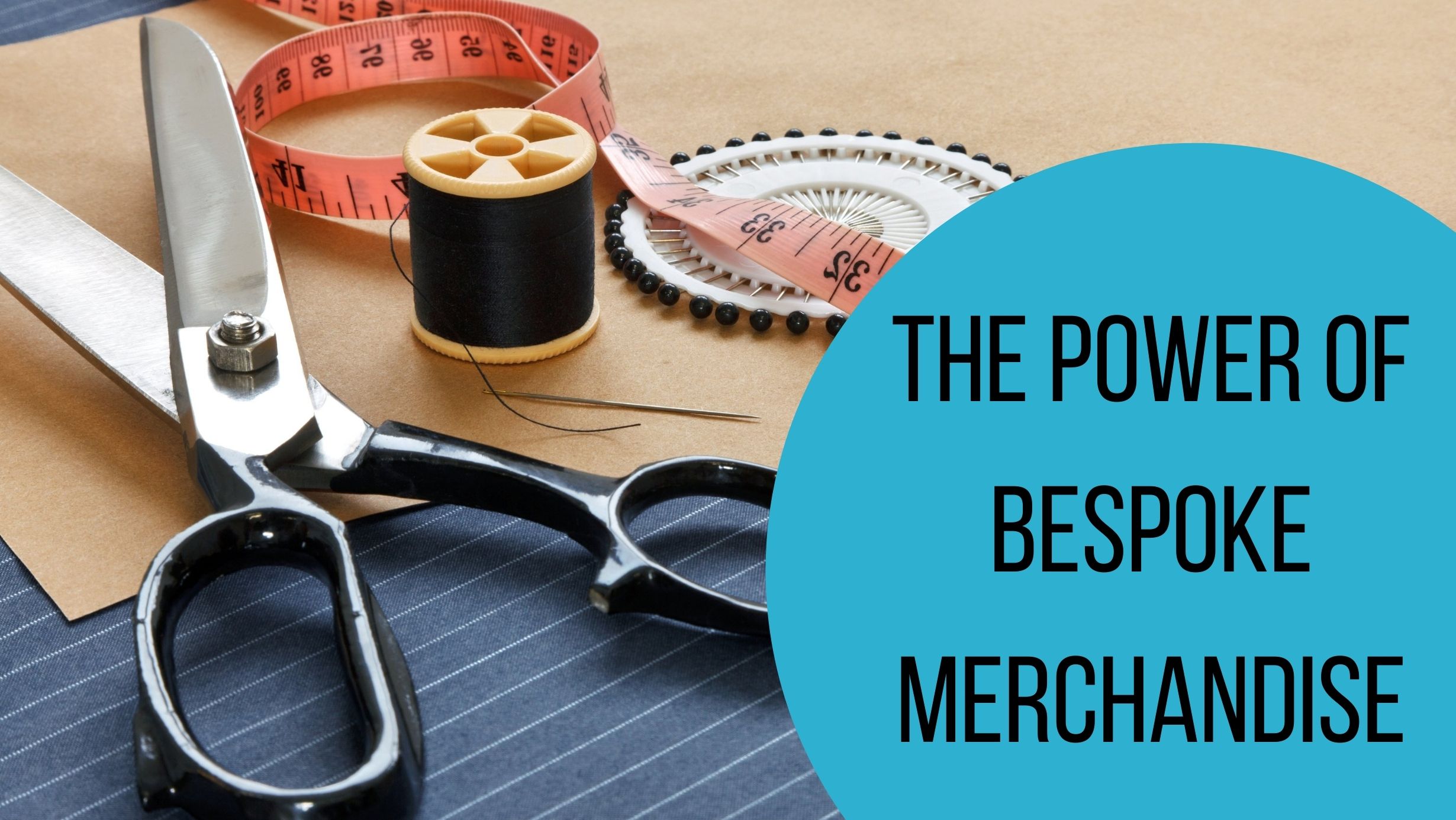 Promotional merchandise is the undisputed king of marketing. Chances are there is at least one promotional product within your home at this exact moment! Perhaps that is the greatest strength of promotional merch – it places your brand within the daily lives of your customers. People are almost always happy to receive freebies if they're practical, stylish or fun. What's more, merchandising is far less invasive than other forms of advertising. According to statistics collected by Industry Today, 8 out of 10 consumers enjoy receiving merchandise while 7 out of 10 find online advertising a bother.
Our own surveys corroborate this rosy outlook, showing that 1 in 5 people will keep branded merchandise indefinitely! If the piece of merchandise being kept is something useful in everyday life, it's a continuous reminder of your brand to the recipient and anybody else within the vicinity. This is exactly why promotional clothing is so popular! The data is clear, and perfectly illustrates the sheer power of promotional merchandise for any brand.

Is bespoke merchandise all the same?
So, does it matter what sort of merchandise you use? In short, yes. All merch is not created equal! This brings us nicely to our main topic – bespoke merchandise. Bespoke merchandise are products designed from scratch for your promotional endeavours, rather than sourcing merchandise and customising it. Sourcing products is an incredibly effective method of merchandising, but sometimes you need something more!
Bespoke products give you the opportunity to express the values of your business in a truly unique way. These items have a more personal touch, and make consumers feel ever more appreciated. This also provides the opportunity to create products specific to your sector and to focus on items that will receive the most use. Finally, consumers will feel like the merchandise has more value as they own a unique product designed specifically for them!
Is bespoke packaging important?
When designing your bespoke products, it is always integral to consider packaging. Packaging is the first thing that recipients will see when receiving your merchandise, so it is important to make a good first impression. Designing bespoke packaging in tandem with your product is highly advisable. Just as with your merchandise, packaging should convey your brand's values and core ideals. Is your brand fun? Quirky? Mature? Recipients should be able to tell from their first glance at your merch's packaging!
Though often overlooked, bespoke packaging is an invaluable tool. Which would you rather receive a gift in? A blank cardboard box, or a sleek, expertly designed container that perfectly shows off the product within?
What products should you choose?
When beginning work on bespoke merchandise, there is no universal choice for what kind of product to choose. Every brand is different, and something as simple as which industry you operate in will likely influence your decision. For example, if you run a bar then bespoke glassware is an obvious option. Unique and stylish glasses will always see use by consumers. What's more, outside of giveaways these glasses can see use in your bar, providing extra flair to the experience of patrons.
There do exist some more general options for bespoke merchandise, clothing can be a very effective choice for a wide range of brands and industries, providing the target audience is likely to wear it. Our research showed that 70% of 18-34 year olds will keep promotional clothing longer than any other type of merch, so keep this in mind if your customers are primarily within this age bracket! If you need any help or advice with choosing or designing your bespoke merchandise, don't hesitate to contact us. We can produce practically any form of bespoke products you can imagine, and we are always here to help.