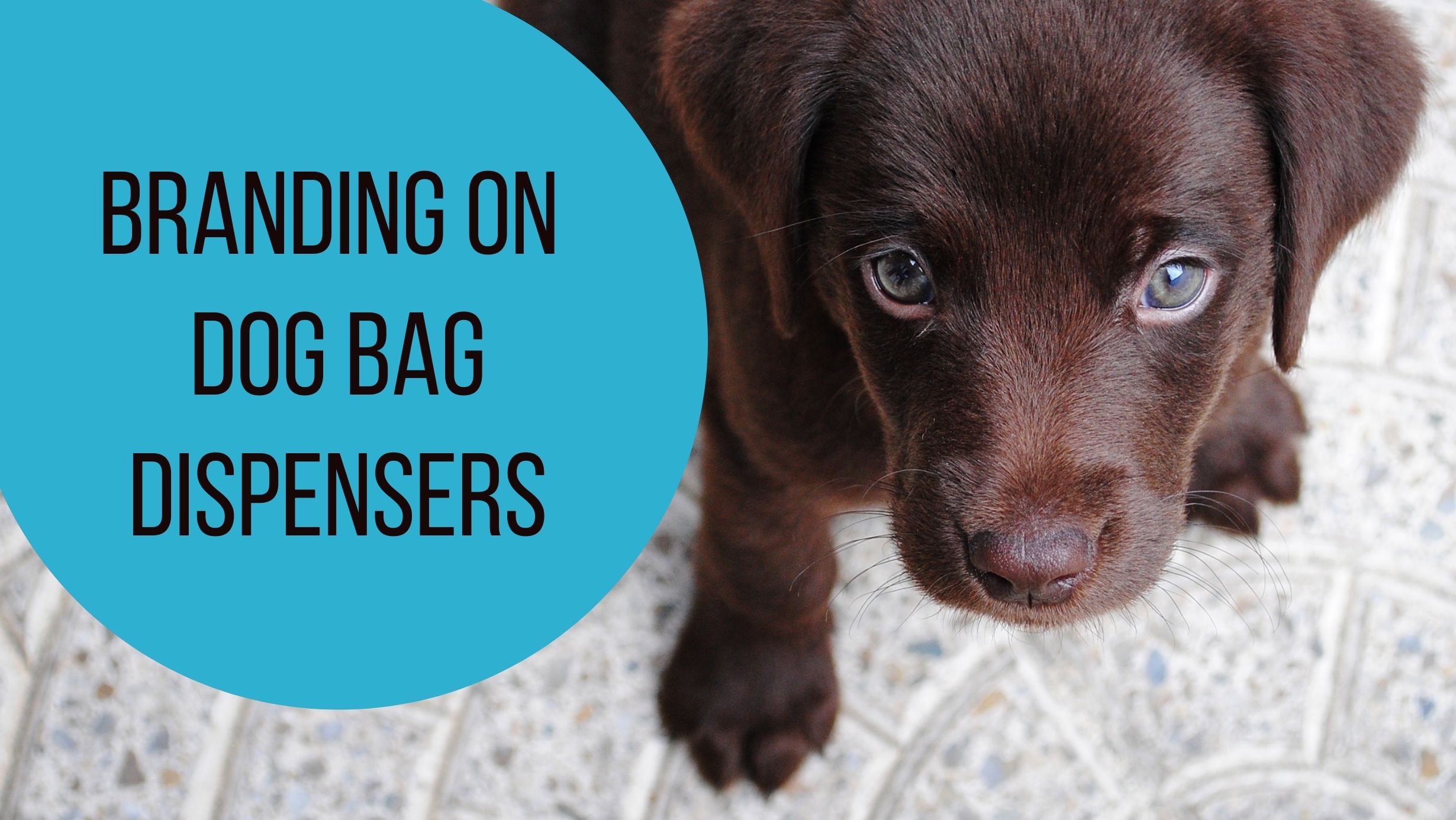 With the current petrol crisis it has become harder than ever to travel by car. If you can't drive there, why not walk? And take your furry friend along for the trip! Our dog bag dispensers are an integral part of any dog walk. Dog poo bag holders have become increasingly common among owners, gone are the days of simply stuffing an assortment of bags in your pocket as you rush out of the door – and rush people have. In the wake of the COVID-19 lockdowns, the public have embraced the outdoors more than ever before.
Poo bag holders provide an easy to use method of both storing and using doggy bags. Simply unzip the dispenser, place the desired amount of bags inside and pull them through the designated gap. Bags can then be easily removed from the dispenser at will. The bags themselves are just as important as the dispenser they're stored in. We offer various kinds of biodegradable pet waste bags to suit every need.
Marketing Potential

But what kind of potential lies in marketing with these products? As these items are so essential for pet owners, you can be sure that they will receive near daily use. Every time your recipient takes their dog for a walk, they'll be reminded of your brand as they gather their supplies. They will likely associate your brand with spending quality time with their pet. In addition, dog owners often tend to be just as sociable as their four-legged companions! Dog walkers will often chat with each other as their pets play, and the subject of conversation will almost always begin with their shared interest of dogs – their own breeds, their favourite toys and their invaluable supplies.
It's clear that dog poo bag dispensers represent a surprisingly effective marketing opportunity. Here at All In One Merchandising we offer many customisation options to help you craft your ideal promotional merchandise. Our pet dispensers are customisable with your own logo, branding or design and are available in a wide range of different colours. What's more, we offer customisable doggy bags as well! Bags can also be branded with a design of your choice, and are available in a variety of colours.

If you have been looking for a new and innovative way to market your pet shop, groomers or veterinary practice, give us a call. A member of our team will be more than happy to assist you with your enquiry and help you craft your ideal merchandise. If pet dispensers aren't quite what you're looking for, why not browse our vast catalogue of branded pet products? We look forward to hearing from you!